A couple weeks ago, I made a post on LinkedIn lamenting that the media relations game has gotten a lot harder over the last few years. The stats I've seen lately appear to back it up.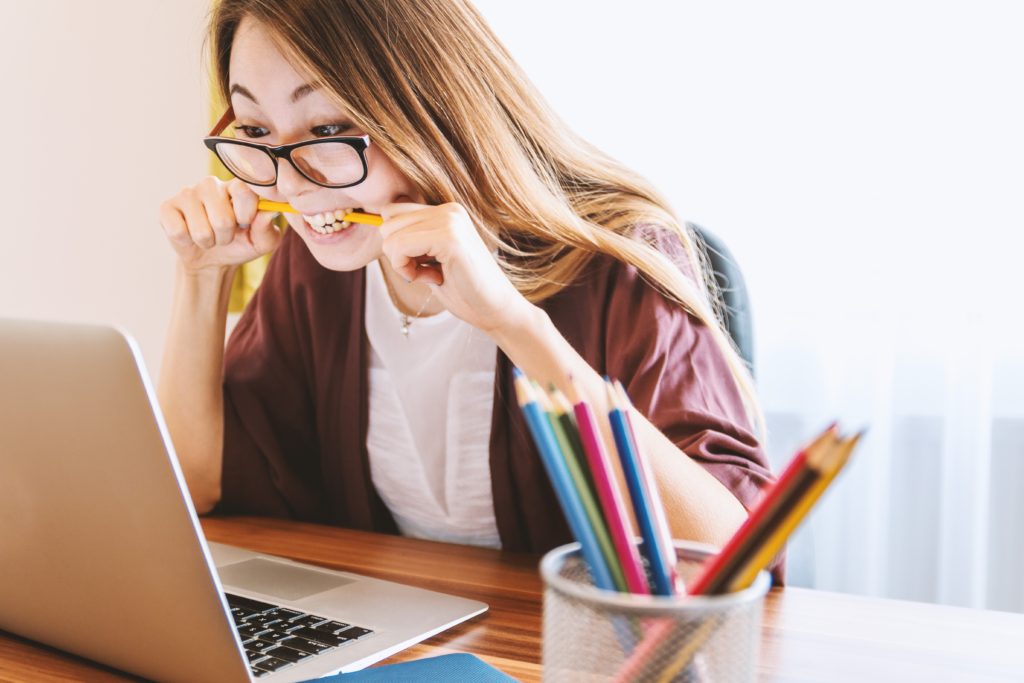 Most top-tier reporters receive 100, 250 or 500 pitches a week for an average of 5 story spots (Fractl).
PR pros now outnumber journalists 6 to 1. And jobs for PR pros is expected to surge another 9% by 2026 (Dept of Labor).
68% of PR professionals actually said media relations was getting "harder" or "much harder" in 2019. Up 17% from 2018 when 51% said media relations was getting harder (2019 JOTW Comms Survey).
I got a mixed reaction from friends and colleagues. Many agreed with that sentiment, saying their PR jobs are much tougher than they were just a few years ago.
Others claimed doubling down on relationships and tailored pitching was the key to success (no argument here!).
But, a few of those folks had a different kind of comment. One I found very interesting.
Essentially: "This is why I got out of PR and into marketing."
Case in point, this comment from Melanie Pikosky, marketing director of Columbus Vegetable Oils.
Or, both of these comments from Jen Keavy, director of marketing at the MN Orchestra and Michelle Peterson, content strategist at Br8kthru Consulting.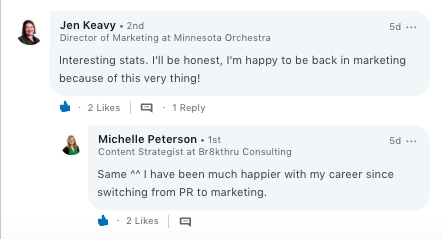 The sentiment seems to be, "the media relations game drove me out of PR."
Can you blame them?
The stats above paint the picture. And, while many in the comments of my LinkedIn post tried to defend media relations, I definitely didn't hear any "PR is way easier than it used to be" or "PR is so much fun–I love my job!"
PR has always been a stressful field. But, media relations, if done well and the right way, has always been one of the more enjoyable and rewarding parts of the job, too.
Now, that's tougher than ever. And, PR people are feeling the pinch.
Some are turning to marketing.
Some are turning to content roles.
Others are turning to social and digital paths.
But, I'm starting to hear a common refrain: PR is burning me out. I want a job that's less stressful and more planful.
Maybe it's just me. What are you hearing from friends and colleagues? What about YOU? Are you burning out on PR?