A few weeks ago, I noticed Alyssa Greve, director of content marketing at Cambria, touting a new Cambria blog on LinkedIn. Although corporate storytelling has been under fire a bit lately, I continue to be a strong supporter of such efforts–and this one, in particular, looked interesting.
So, I reached out to Alyssa to get a little behind-the-curtain peek into how this new blog came about, how Alyssa and her team are managing it, and what they expect in terms of results in the first year.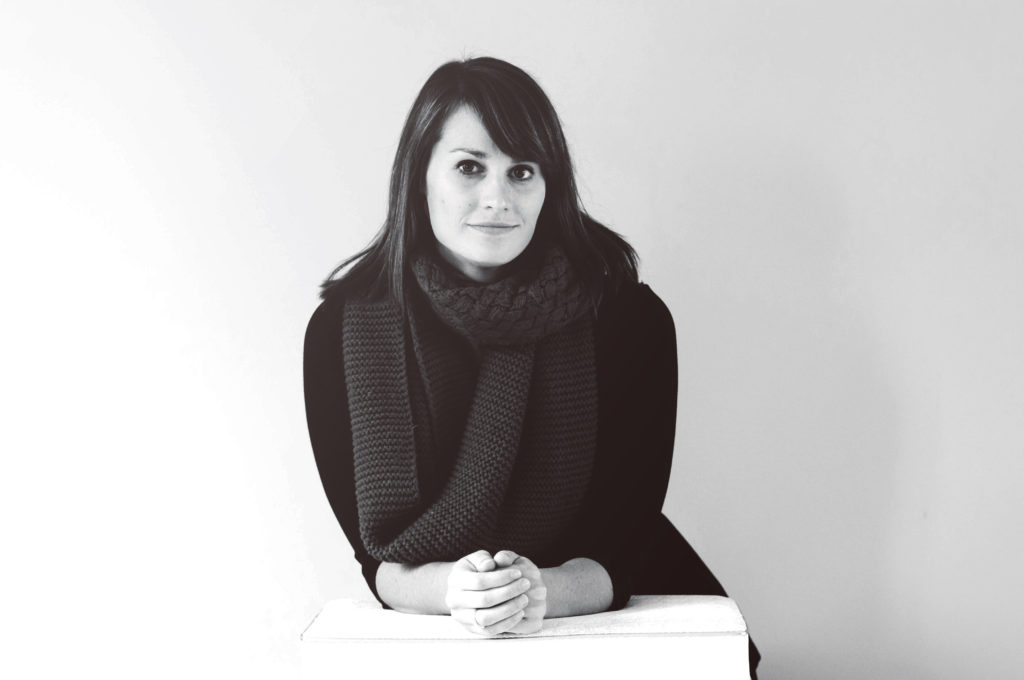 Here's a bit of that conversation we had a couple weeks ago, in Q&A form:
What drove you to start the new Refine + Define blog at Cambria?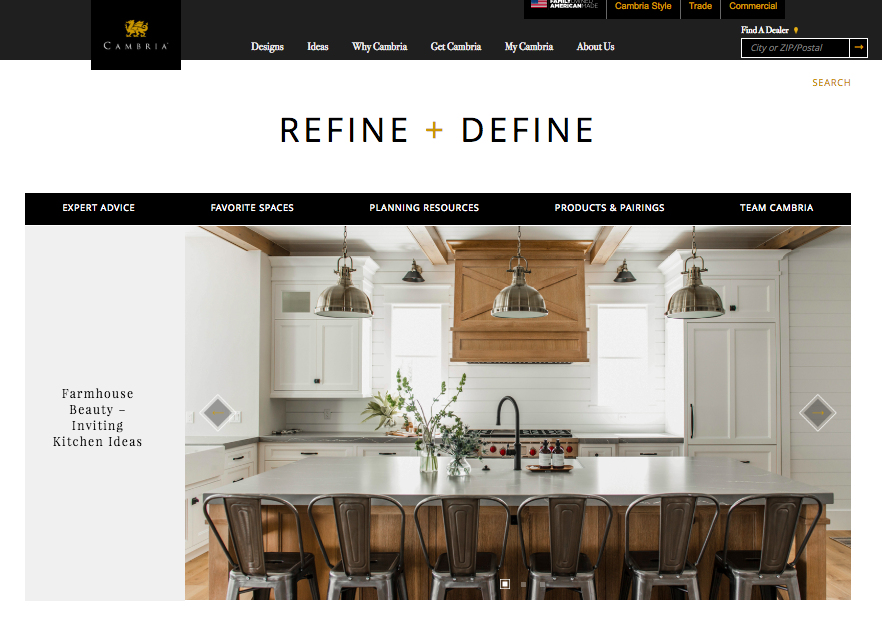 We wanted to streamline the user experience online bridging the gap between our website and social media content. We were finding many users were bouncing from our web site when coming from our social media channels. For example, we were seeing great traffic from platforms like Pinterest, but many times the user bounced once they got to a page on our site. We knew we needed to create more relevant content for users to experience. One of our first posts on the blog was one focused on "farmhouse beauty"–we chose that topic because a pin on the same topic has performed so well on Pinterest.
What are your initial goals with the blog? 
Our primary goals are: decreasing bounce rate, increasing time spent on site and collecting new quality visitors from organic growth with SEO. We also want the blog to help us fill our retargeting funnel— as we believe this is a strong way to convert quality users.
How are you developing and sourcing content for the blog so far?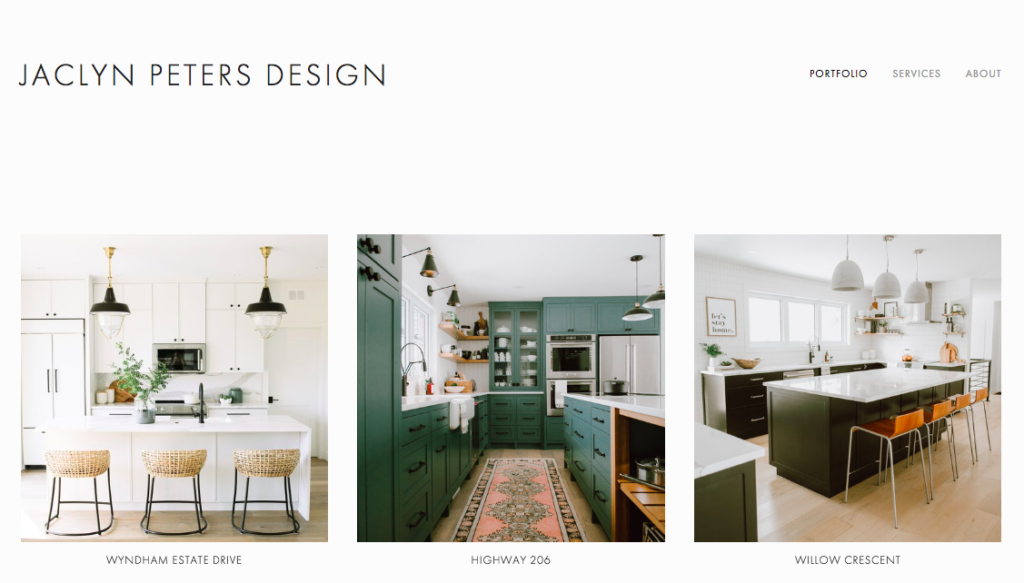 We're generating most of the content for the blog in-house with our internal content manager and art director. We're also using a lot of user-generated content, which is performing well early on (Any project with Jaclyn Peters is a home run) We are also planning one local kitchen shoot per month, which will always give us one primary project to feature with multiple assets and angles.
Another area of content is sourced from different teams across Cambria. For example, our Cambria Style team creates home tour videos we leverage as well as partners like Scott Mcgillivray, Matt Muenster and influencers like Tiny Canal Cottage.
Or, our Camp Cambria team creates content around camp renovations and our consumer team created a "Dream Plan Do" campaign last year which we have been able to use and leverage over and over. Our goal, in general, has been to create or repurpose one new social video per month.
The design space is a crowded space when it comes to social content–how are you thinking about and positioning the Refine + Define blog to fit into that mix?
We are a luxury brand, but want to be the expert resource when people are starting their remodel, new build or next project. We strive to provide helpful and inspiring information that makes people want to come back time and again. It's important to us to build that circle of trust. Since our competitors aren't necessarily doing that, we believe in following best-in-class digital examples like Emily Henderson, Studio McGee, and Wit and Delight to learn from instead. Our tone and voice lends to the consumer, but also a way to connect with and feature interior designers, builders, remodelers and architects. These best-in-class examples in our industry get that and we're trying to use those learnings to carve out our niche.
How did you go about designing the R+D blog? And how did you land on placing the blog on Cambria's site (so many companies don't do this, and I always find that very interesting).
We really wanted the blog to be on WordPress for ease of management and efficiency so we created a subdomain. This allows us to create a seamless experience for our customers while still on brand. We wanted to give the blog a modern look and feel, but let people know it's still Cambria. Our art director really took the lead on the design and look-and-feel of the blog and used best-in-class examples to guide the experience while keeping the brand top of mind.
How does the new blog fit into your larger content framework at Cambria?
The blog is another tool in our larger content framework at Cambria. It's something that we can learn from and update on the fly as we want to be nimble. The blog also allows us to share more about our brand and connect with our audience by featuring real projects. Our digital platforms are seen as one and they all should work together to benefit one another. The blog helps provide a fill for that gap we never had before.
What's working in terms of distribution so far?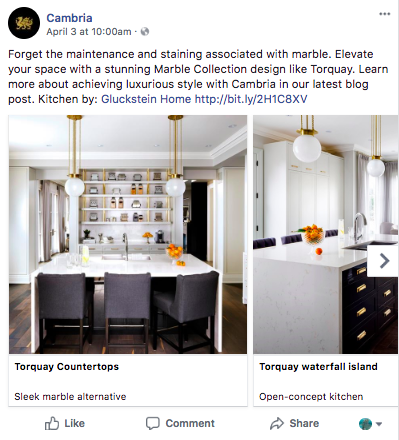 We are distributing content through social media and have an email strategy in the works. We also partner with influencers to share our content on their social channels and blogs which brings us new audiences that may have not been connected to us yet.
What other kinds of things are you looking at as the blog continues to evolve?
We are all about optimizing and testing our posts as well as social content. It's important to understand what works and what doesn't. For example, we are looking to test the length of our blog posts. We want our content to be digestible, so we want to see what works best. We're also looking at things like quality over quantity, and we're taking SEO into consideration constantly.