Back in January, I wrote and published my annual "coffee list". It's a fun project for me, and a great way to hold myself accountable for meeting up with new people in our industry. I'm making slow progress on the list (thanks global pandemic!), but even over just the last few weeks, I've been getting out and meeting with more people.
My friend and local PR legend, Rose McKinney gifted me a wonderful book by Hollywood producer, Brian Grazer. The title: A Curious Mind
The book was all about how he has used curiosity as his superpower to interview and chat with people like Princess Diana, LeBron James and many other folks he never dreamed he'd have the opportunity to chat with.
That got my wheels spinning. I meet a lot of people in any given year. But, most (if not all) of them work in the comms/marketing/advertising worlds. I very rarely meet up with anyone outside those areas.
But, maybe I should. And, maybe, like Brian Grazer, I should shoot for the stars and look to have coffees with some people I would never think would have coffee with me.
What would that kind of list look like? Who would be on such a list for me?
I thought I'd take a stab at that. Admittedly, getting coffee with any of the folks below is going to be tough. But, nothing is impossible, right? I'm going to ask friends for help and intros. I may even ask you! But, I'm determined to give it a shot–and expand my circle just a little bit wider, and outside the marketing realm.
Here's my list–if you by chance know any of these folks, or could help broker an introduction, I'd love to chat:
#1 – Marney Gellner, Bally Sports
I've always been a huge fan of her Timberwolves coverage, and LOVE her on the KFAN Power Trip Morning Show. Easily my favorite guest on that show.
#2 – Stephen Brown, Tilia
Big Tilia fan here. And, I can't say I've ever met an A-list chef. Seems like a very interesting guy.
#3 – Corie Barry, Best Buy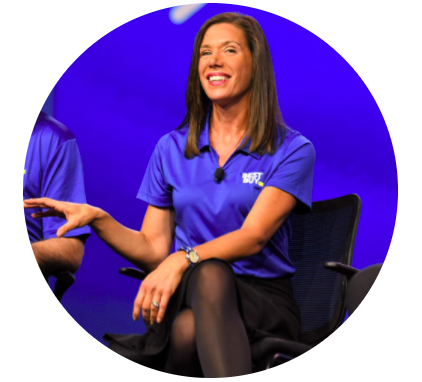 I told you I was going BIG! I just think it's fascinating the job she's done at Best Buy. And, she's one of what, 5 female CEOs of a Fortune 500 company? Plus, she's been fairly active on social (especially LinkedIn). I'd love just 20 minutes to talk to her and here more about those challenges.
#4 – Sean Sweeney, Hall Sweeney Properties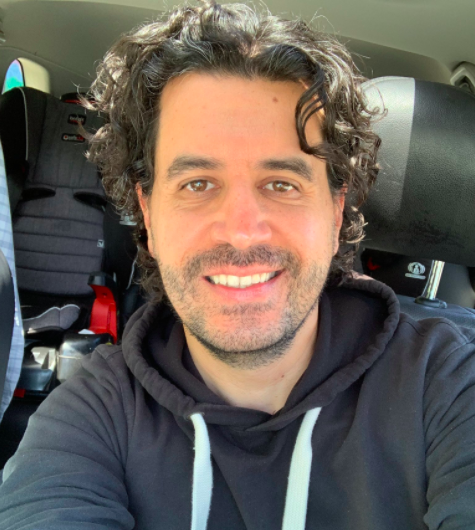 Local real estate developer. Big on Twitter. I'd love to talk to him about the local real estate market and how he got into real estate investing.
#5 – Kymm Martinez, University of St. Thomas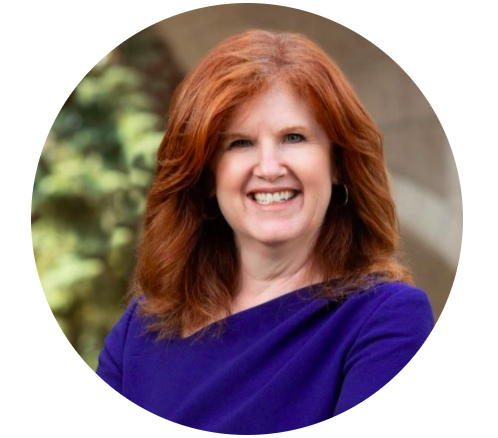 Kinda cheating on this one, as Kymm works in the marketing world at CMO at the University of St. Thomas where I teach as an adjunct. But, during her time with UST, she's done some pretty innovative things. I'd love to hear more about her transition from big corporate (General Mills) to the education world, too.
#6 – Chey Eisenman, CheyCab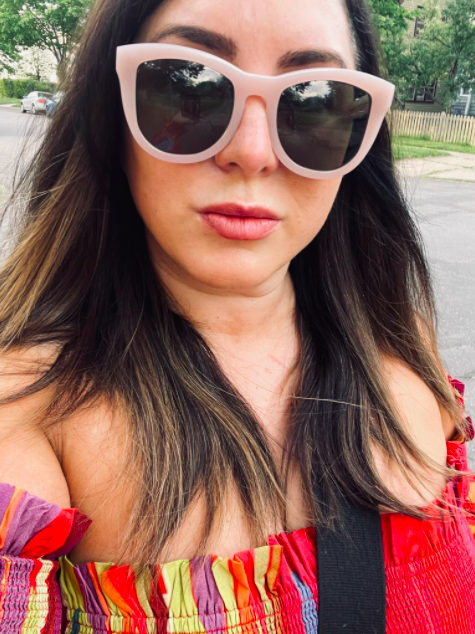 Easily one of my favorite follows on Twitter. I love the insights she shares from the people she drives around town in her luxury car service. I'd love to hear more about her story–and some of her favorite stories from those she totes around.
#7 – R.T. Rybak, Minneapolis Foundation
Always thought he did an admirable job at Mayor of Minneapolis years ago (and I know I'm not alone there). I loved the way he used social media, at the time, to connect with constituents. I didn't always agree with his policy decisions, but I think he'd be a fascinating guy to talk with for 30 minutes.
#8 – Ashley Mayo, Golf.com
Like many in the golf community, I've followed Ashley via her Insta account for years. She's essentially living the dream–working in the golf business (and one helluva cool job) and playing seemingly ALL THE TIME on super cool courses–formerly in NYC when she lived there and now near Nashville. Would love to have a Zoom coffee with her–or, play a round if a Twin Cities trip is in her future!