With unemployment approaching 2008-09 levels (and some projecting Great Depression 30% levels), finding a job the next few months to a year is going to be something a lot of people are doing.
Even in our industry. Just in Minneapolis, Best Buy, Sleep Number and Regis have already furloughed employees. Many agencies have asked employees to take pay cuts. More layoffs and furloughs are imminent.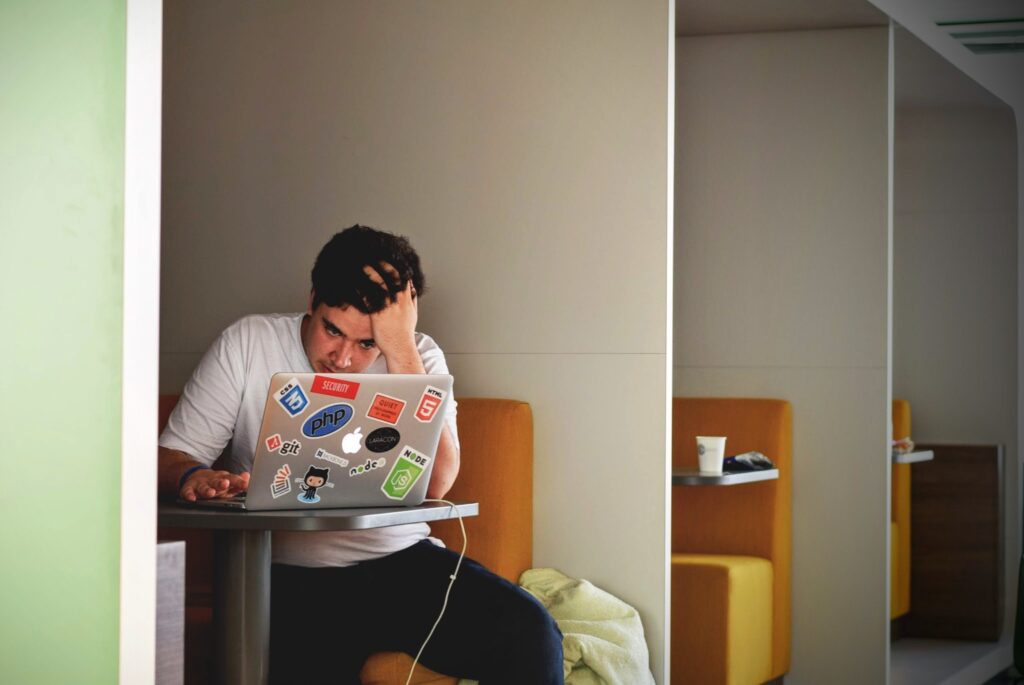 But, as people go on the job hunt once again, many will need help brushing up their LinkedIn profile and coming up with creative ways to get their names in front of the right people.
I'm sad to report that most people aren't regular LinkedIn users. So, when these people start using LinkedIn, there's going to be a bit of a steep learning curve. We're all about to see this first-hand on LinkedIn in the coming months. Get ready for it.
Since there are so many LinkedIn experts out there sharing so many tips, I thought I'd spare you the basic suggestions and instead share some "under the radar" tips I think could really differentiate you and help set yourself apart from the competition.
Consider:
Commenting on local professional super networkers posts
When I was starting on LinkedIn–and even back well before that to Twitter–this was one of my key strategies. And, it worked. First step is to find those people you consider the super-networkers. You know–the people who "know everybody." Find them, read their stuff on LinkedIn and look for opportunities to add real value. Don't promote yourself in the comments. Don't promote content you've written. Simply comment and add your thoughtful comment. This way, your name gets in front of thousands (literally) of people and potential hiring managers in your area. Think about it this way–you could make your own post on a particular topic and 50-100 people might see it. Or, you could comment on a super-networkers post and 5,000 people might see it.
Target your profile pic, banner and headline to one open position
Crazy idea, right? But, bear with me. What if your dream job was to work in PR at Target. In that case, could you create a custom profile pic of you wearing the traditional Target red shirt? Could you also develop a creative banner featuring a Target step-and-repeat (or your local Target store). Finally, could you finally customize your headline to make sure it included "Target" and the exact position you were aiming for? Don't you think that would make an impression on the folks at Target?
Use your summary to tell a creative story
Sure, a lot of people use the summary section to tell their story. But, in many cases, "telling your story" equates to a bunch of gobbledeegook business language that only MBA-level folks can understand. Why not use this area to get creative and tell an actual STORY? Your story. Do it in a fun, narrative-type way instead of writing it like your the CEO of a financial services company. For example, here's what I would  write if I were looking for a job right now:
"Hey, my name's Arik. I'm a native Minnesotan, but man, do I hate our winters. I've worked in communications for almost 25 years. The first 15 of those years I spent hopping from one job to another–I'll be honest, I didn't have a lot of direction. But, I learned a ton–from a lot of smart people. Then, in 2009, I started my own consultancy focused on social media marketing. Since then, I've worked with more than 70 clients across the country, including Walmart, Walgreens, Sleep Number, Cargill and many other Fortune 500 companies. I write one of the longest-running PR and social media blogs in the country. I co-manage one of the longest-running PR/social media podcasts in Minnesota. But, more importantly, I've helped deliver real business value to those 70+ companies I mentioned above. Just ask them. No really–I'll give you some names and you can ask them. Interested in hearing more? I'd love to talk–arik@arikhanson.com."
Create a Pitch Deck about yourself for LinkedIn
If you're been around a while, you may remember the young woman who created a pitch deck comparing herself to Disney princesses and using it across Twitter in the early 2010s. Fun idea at the time, but the notion of creating your own personal pitch deck is a great one. And, not employed by too many. Why not create this pitch deck and use it in a variety of ways–namely, in the "Featured" section on your LinkedIn profile where you can upload different media. You could then "point" to it in your "About" section, too.
Start a video series focused on one specific niche of comms
Sure, there's more video content on LinkedIn these days. But, it hasn't reached over-saturation phase yet. In fact, I can't think of too many people locally here in Minneapolis who are using video regularly to market themselves on LinkedIn. So, wouldn't that be a good idea to stand out from your competition? Couldn't you start a weekly video series where you talk about the area of comms you have the most experience in–or the area you want to be hired for? What better way to showcase your knowledge, your composure and your presentation skills. People are uncomfortable with video–I get that. But, how badly do you want that job?