TikTok is having a bit of a moment.
Allow me to share some stats that back up that statement:
TikTok now has more than 500M active users worldwide, ahead of Twitter, LinkedIn, Snapchat and Pinterest.
TikTok was the third most downloaded app in Q1 of 2019
TikTok was the most downloadable app in the Apple App Store in Q1 2019–ahead of YouTube and Insta.
However, despite TikTok's immense success the last year or so, we haven't seen brands adopt TikTok anywhere close to "en masse" just yet. Instead, we've seen very few brand case studies so far.
This isn't surprising considering the following factors:
Brand social teams are already taxed. I mean, how much more can we lob on their plates? None of the existing work is going anywhere and now you're asking them to add an entirely new platform that's reliant on uber-creative ideas + video to make an impact? Good luck.
TikTok isn't quite as user-friendly as the Facebooks and Twitters of the world. I'm not saying it's impossible to figure out, but it's also not super easy either. I think this plays into what we're seeing so far.
Most still see TikTok as something 12-year-old girls are doing. Which, is true–to an extent. Yes, younger girls are power users. But, so are 21-30-year old girls. And, we're starting to see people and groups we weren't seeing a year ago on TikTok. Just take a peek at this example below–this @35Rocket account is a older, male welder with more than 18,000 followers and 146,000 likes on TikTok!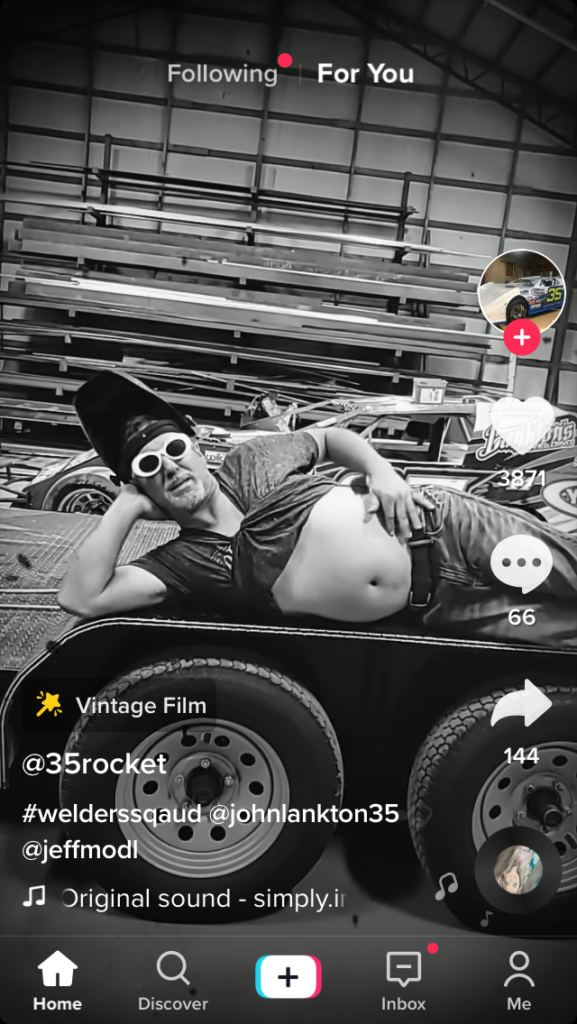 So, brands aren't engaging quite yet. There is some fear. There are some resourcing challenges. But, I also think there are some easy ways to dip your toe in the TikTok pond–just to get a feel for what it's all about.
I might recommend trying out one of the following four ideas to get your start on TikTok:
Engage employees in one of TikTok's monthly hash tag challenge. For example, could you engage employees in producing short videos using the #weready hash tag in Sept.–part of TikTok's partnership with the NFL? According to the official description: "Show us how hyped you are for kickoff, whether you're repping your favorite team's jersey, living that tailgate life or putting the final touches on your fantasy team." For reference, this hash tag already has 574,500 views.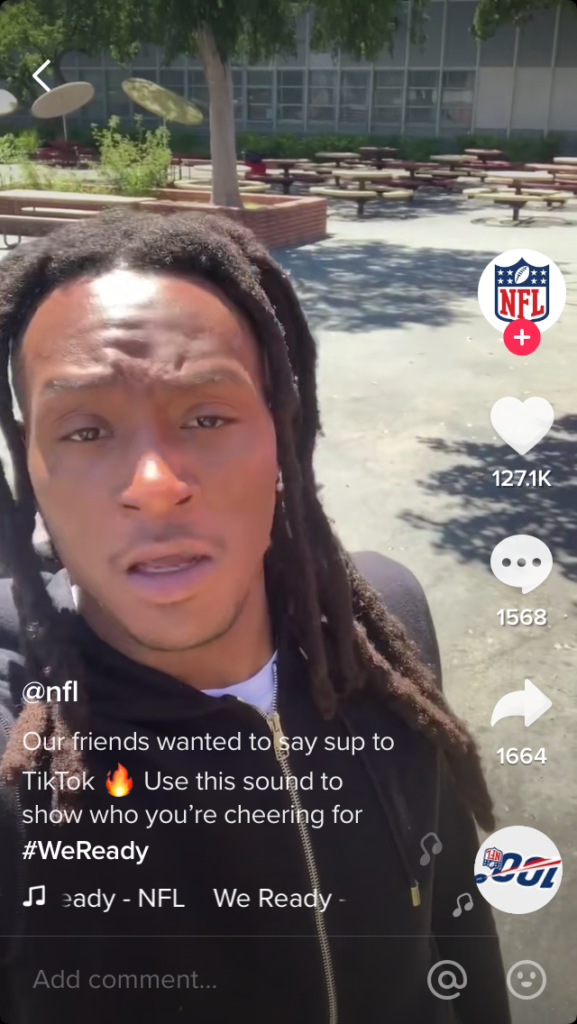 Have fun producing videos around national days related to your brand. In the case of Chipotle, they had fun with National Avacado Day and this short video playing off The Guacamole Song.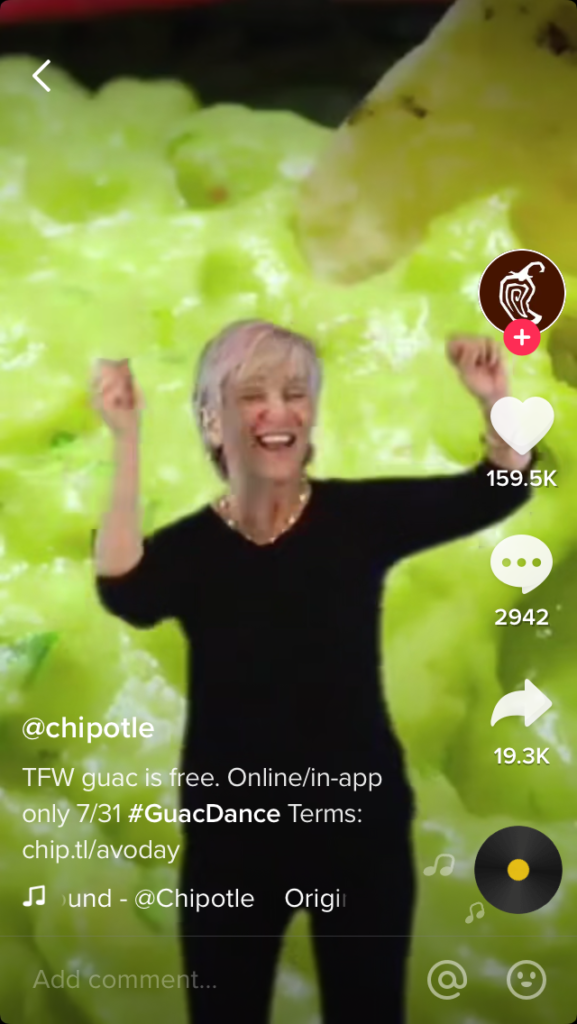 Feature employee behind-the-scenes-type content to promote Employer Brands. Give prospective employees a glimpse into your culture by showcasing the ins and outs of what it's like to work for your company–but, in a fun way! This won't work for every brand, of course, but I would argue most brands could stand to have a little more fun on platforms like TikTok.