We've all see the hash tag on Twitter: #firstworldproblems.
My Starbucks was too hot.
My iPhone isn't fast enough.
My drone-delivered book didn't get to my house within the allotted 30 minutes (OK, so that's a tweet from 2018–I'm trying to create a light-hearted tone here so stay with me!).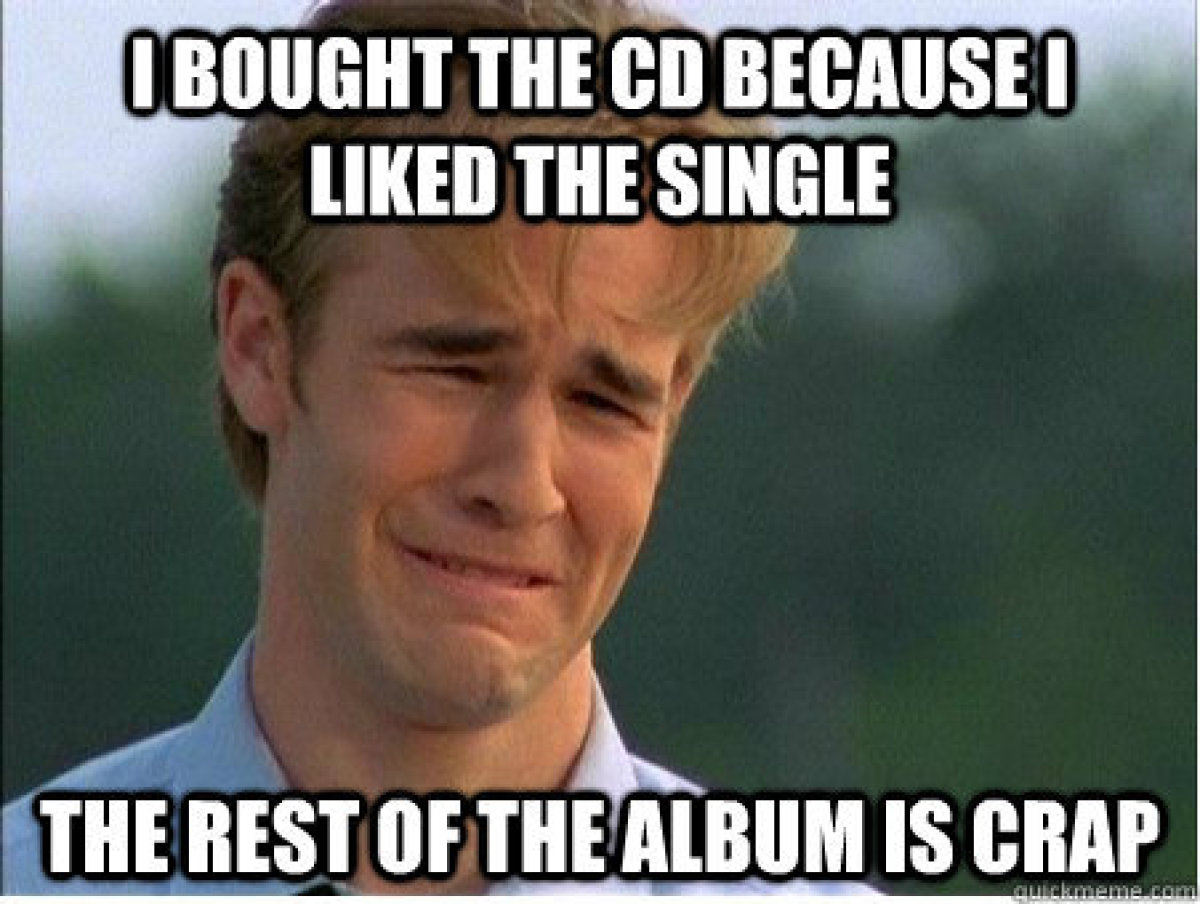 It's a long list of #firstworldproblems (don't cry, James Van Der Beek). Apparently, we have more problems than we thought 🙂
But, what about first world "PR" problems?
Those we haven't heard as much about. But, they exist.
Oh, do they exist.
I was so sure they existed, I polled my friends on Twitter and Facebook. Here's what they had to say:
Keri-Ann Stanton, Joe Public Relations
When journos don't answer my DMs quickly enough "@arikhanson: Question for PRs: What are your #firstworldPRproblems? (for a post)"

— Keri-Ann Stanton (@KAmuses) January 7, 2014
Kasey Skala, @kmskala, Great Clips
$9.95 for GoGo inflight…ugh.
Jeremy Pepper, @jspepper, independent PR consultant
Startup CEOs thinking they know what PR is.
Jenny Schmitt, @cloudspark, Cloudspark
When you forget to bring your phone charger on a trip.
Lisa Grimm, @lulugrimm, space150
Not being able to focus on any one thing – being tapped for so many different things.
Ryan May, @mnpr, RDM Consulting
Forgetting/Misplacing client social media passwords.
Katie Miller, @katiemillermn, OLSON
When there isn't an open conference room. Overdosing on the free food in the cafeteria. Dead phone from tweeting a conference….
Karen Swim, @karenswim, Words For Hire
An abundance of tools and technological solutions – double edged sword.
Jason Mollica, @jasmollica, JRM Comm
My Facebook Page app not working properly.
Amanda Oleson, @amandaoleson, MagnetStreet
I can't get my texts and emails to send from my phone in my garage.
Nicole Harrison, @socialnicole, SocialNicole
Facebook page manage mobile app does not allow editing on photo description once posted – have to go to desktop to edit AND you can reply to individual comments on the app have to do that on desktop too!
Lauren Gray, @laurenkgray, Finn Partners
Can't access email, client accounts, social emergencies or update Instagram when underground in the NYC subway.
Mike Schaffer, @mikeschaffer, Edelman Digital
Sometimes, the WiFi at coffee shops I work from is slow.
Allan Schoenberg, @allanschoenberg, CME Group
My phone crashes because I have too many apps open at once trying to post to too many places and I'm reading tweets and blogs at the same time.
Jason Keath, @jasonkeath, Social Fresh
Celebrities tweeting for your client and starting the tweet with an @ symbol
Trying to figure out if Twitter or Facebook are down or if you just have bad wifi
Barbara Nixon, @barbaranixon, Shiloh Technologies
Running out of half-and-half.
Blair Jaffe Klein, @bklein34, AT&T
Facebook admins Like brand page as themselves from FB mobile app so it shows up as brand liking own post.
Bridget Monroe, Bellmont Partners
@arikhanson A drained cell phone battery #firstworldPRproblems

— BridgetNelsonMonroe (@BridgetMonroe) January 7, 2014
@arikhanson Sooo many login/passwords to keep track of #firstworldPRproblems

— BridgetNelsonMonroe (@BridgetMonroe) January 7, 2014
Judy Carter, Brunsfield North Loop
@arikhanson Google cut off keyword search and it's messing up my SEO efforts. #FirstworldPRProblems

— Judy Carter (@justjudycarter) January 7, 2014
Dan Brandt, Karwoski & Courage
@arikhanson when you're on location and your iPhone battery drops under 10% with no charger in sight #firstworldPRproblems

— Dan B (@dancbrandt) January 7, 2014