In case you missed it, AdFed officially posted its 32 Under 32 list a few weeks ago. This is a great event that has taken on a life of its own the last few years. Seemingly everyone in town under the age of 32 has been nominated for this award!
Jokes and cheap shots aside, I think it's great that AdFed is recognizing these young people for the work they're doing. HOWEVER…
If you take a closer look at the 2019 list, you quickly realize almost the entire list is made up of agency folks. I only found THREE people who WEREN'T agency people on the list!
What's more, it wasn't just agency people–it was one specific agency! A whopping 10 32 Under 32 winners came from a single agency: Carmichael Relate (or Carmichael Lynch).
Now again, I'm not taking shots at AdFed or the good folks who put on this event. It's a thankless task and as someone who's been on the MN PRSA and MIMA boards in the past, I know it's a lot of work.
But, man, I can't help think what a missed opportunity this is.
We all know we have a strong agency community here in Minneapolis/St. Paul. And, I realize these kinds of events are driven by nominations. But, you just can't have an event recognizing the best of our industry and completely exclude the people in corporate, non-profit and solo settings.
That's just not a realistic picture of our industry.
So, instead of continuing to point out the shortcomings of this award and complain, I'd like to recognize 17 people under the age of 32 (because, it doesn't HAVE to be 32, right?) who work for corporations or non-profits or are solo practitioners that I believe deserve the spotlight (some nominated by me; others nominated by friends). The one caveat I'll add is that these people have not been part of the 32U32 winners list in the past.
Here goes.
Kayla Krosschell, Digi-Key Electronics PR & Marketing Communications Specialist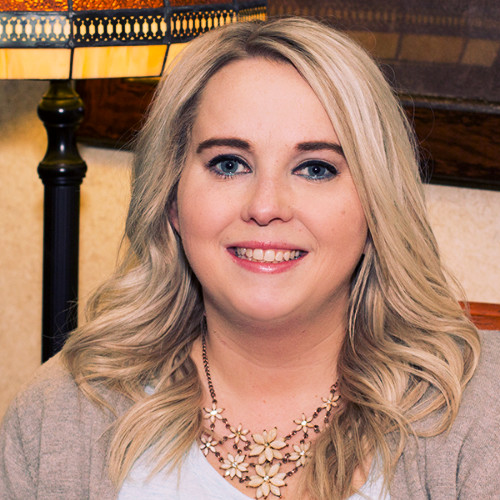 "Kayla has been our client contact at Digi-Key and has made our partnership as seamless as possible. Before we even began working with Digi-Key, she had blazed the trail in developing innovative PR programs and processes for one of Minnesota's largest companies, Digi-Key Electronics based in Thief River Falls. Kayla's exceptional work has established her as a go-to source for writing, corporate communications, integrated marketing campaigns and media relations counsel within Digi-Key. As the company continues to expand internationally, Kayla's role communicating to audiences around the world is growing right along with it. Kayla's positive attitude, bright mind and standout writing capabilities have made her a valuable asset both to Digi-Key and our team. She's also been a champion for her community – getting involved in multiple Digi-Key Cares community outreach initiatives. One thing is certain: Kayla is just getting started –  and with all that she's already done in her six years at Digi-Key, we can't wait to see what she achieves next." – Shelli Lissick
Katie Zess, social media strategist, Renewal by Andersen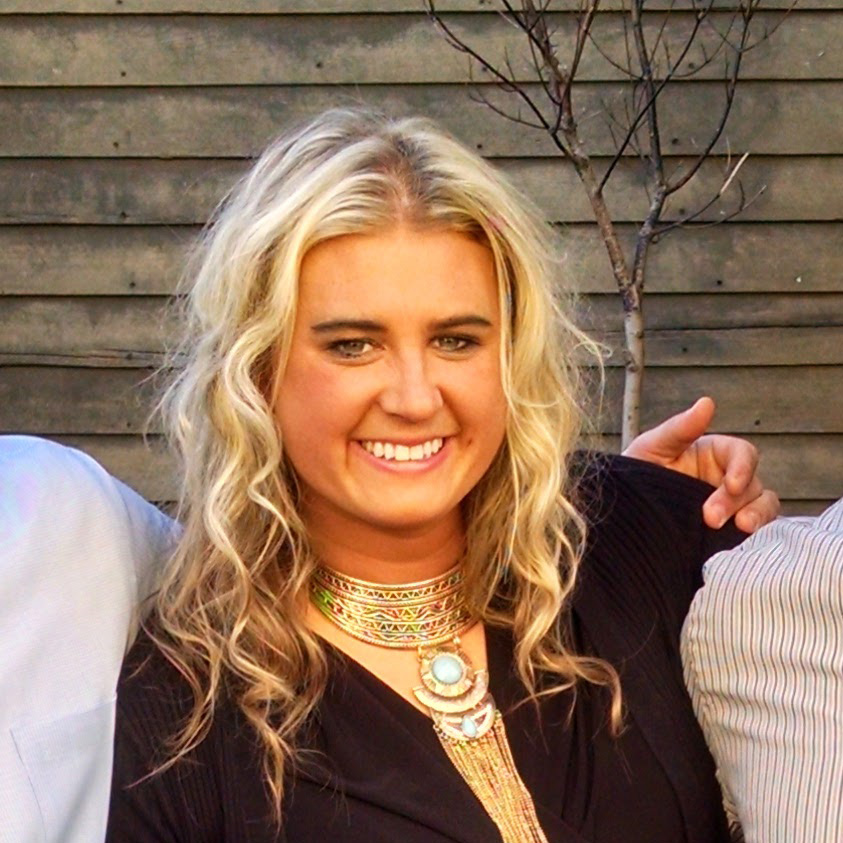 "In her three-year tenure at Renewal by Andersen as a social media specialist, Katie Zess has pushed our public relations efforts to the frontlines. By regularly communicating with marketing teams at 100 Renewal by Andersen locations across the country, she's constantly working to identify and develop great story ideas to feed our earned media, public relations, influencer and content marketing strategies. Katie is also a board member for SocialMedia.org, where she represents Renewal by Andersen in discussions about social media among the world's greatest brands." – Adam May
Jake Wallace, senior marketing communications specialist, Trimble Transporation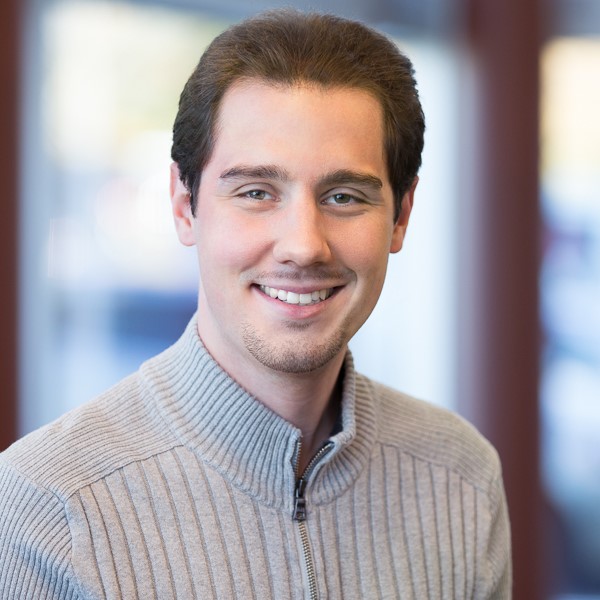 "Jake Wallace is a remarkable force behind a great deal of change at Trimble Transportation over the past few years as their senior marketing communications specialist. Although he got his start in the agency world at Weber Shandwick, he quickly moved to the corporate side and joined transportation technology company PeopleNet—now Trimble Transportation — in 2015. Jake has helped navigate the company's market presence as it shifted to Trimble ownership, and now is managing public relations and strategic communications efforts for multiple business units under Trimble's Transportation Division. He is focused, driven, calm under pressure and deeply attuned to detail. We've had the chance to work with Jake for the past three years, and beyond all his professional attributes, he's simply a blast to work with." – Bellmont Partners
Kristen Felegy, People Incorporated, communications and marketing manager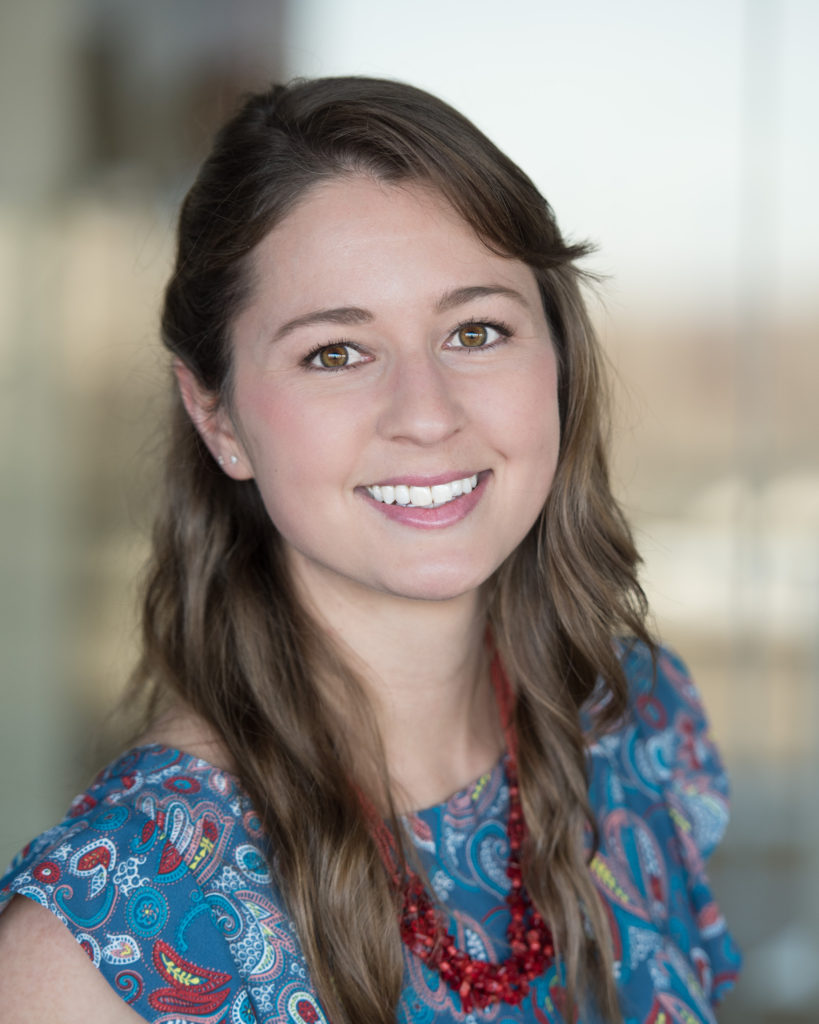 "As People Incorporated celebrates its 50th anniversary, Kristen has led efforts to reintroduce the nonprofit to external audiences, including donors, volunteers and the general public through a variety of communications strategies and tactics. In addition to external communications, Kristen also oversees internal communications with People Incorporated's 700+ employees at several locations in the Twin Cities metro area. Kristen holds a Bachelor of Arts degree in Communications and Spanish, as well as a Master of Science degree in Marketing. She's also a certified professional project manager. She currently serves on the Board of Directors of the Circle Lake Association, among other volunteer activities.
Kristen is always enthusiastic, laser-focused on outcomes, and an insightful leader who puts great thought into everything she does. She's fun to work with, and truly cares about the organization's mission, employees and clients. Let me know if you're interested in learning more – always happy to sing Kristen's praises!" – Bridget Nelson Monroe
Eri O'Diah, founder, Collective.ly Digital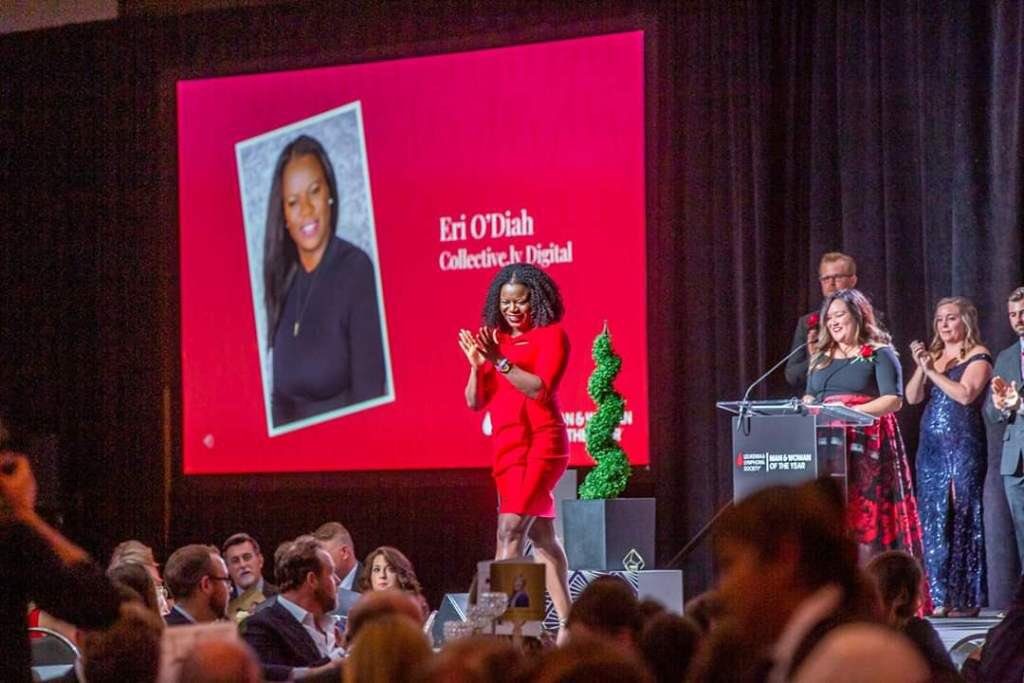 "Eri is a dynamo! A 2012 cinema and TV arts grad of Cal State Northridge, she spent several years in development and producing in L.A. and has made her way back to the Midwest to build a digital media remote team, Collective.ly Digital. She's been a fundraising leader for the Leukemia and Lymphoma Society and I've seen her getting lots of recognition in the media recently!" – Heather Olson
Lilian Vo, associate art director-The On Being Project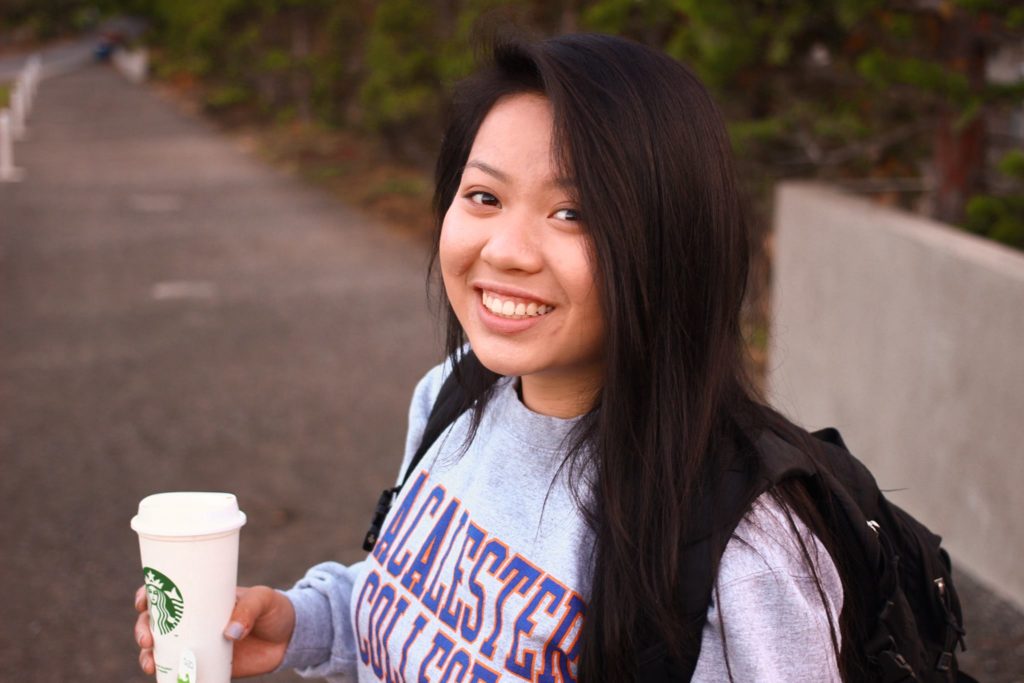 "Lilian is a 2018 grad of Macalester in Global Studies, Anthropology, and Japanese, yet she's developed the Vietnamese bridge-building initiative "The Sticky Rice Project," learned graphic design on her own, and has risen to Associate Art Director at On Being." – Heather Olson
"I've known Andi since her college days, and have seen this self-directed, driven young woman make her way in a male-dominated photography world. She's maneuvered from Photo Assistant and Digitech to Stylist and Operations Coordinator. Today, she is contracting as a Creative Producer at Target following gigs in an independent photo studio with Ken Friberg, at Best Buy's studio, and as an Independent Producer." – Heather Olson
Chelcy Walker, corporate communications associate, General Mills
"Chelcy is a great fit for General Mills, on a professional and personal level. She's innovative, and a highly-collaborative teammate, which was extremely valuable in her key role in our recent intranet rebuild and launch. She also knows the importance of expressing her point of view to our business partners, rooted in strategy. On top of all that, she's a skilled writer who can quickly get to the heart of a story and how best to tell it." – Kevin Hunt
Amanda Gebhard, social media communications manager, Boston Scientific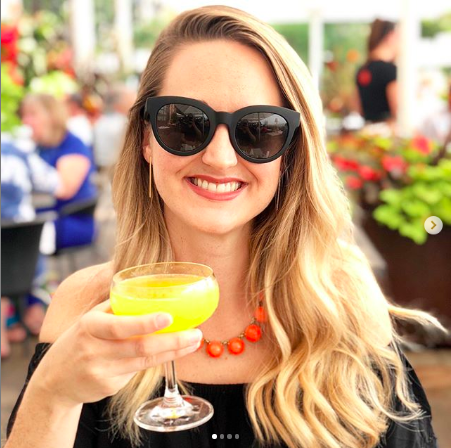 "Amanda's a social media expert, through and through, as well as an excellent communicator and collaborator. Amanda sees the picture, and understands how critical social media is today to marketing, public relations and human relations. She accomplished a lot in her time at Prime, elevating all the social media channels and the overall strategy. Any company is lucky to have her on their team." – Adriane Sylvers
Liz Erickson Monson, senior marketing communications manager, CH Robinson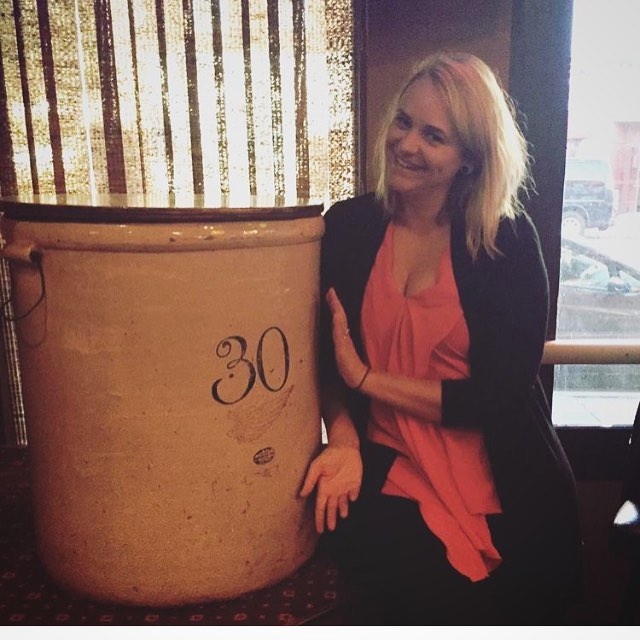 "Liz is a charismatic and disciplined marketing and comms leader. She consistently keeps the intended audience at the center of her work ensuring that strategies, tactics and measurements are developed in alignment with their needs/wants and those of the business. Masterful at identifying actionable insights from a variety of data sources, distilling them into dynamic marcomm strategies and executing the tactics therein efficiently and impactfully." – Ryan Roddy
Caitlin Hannah, social media strategist, Explore Minnesota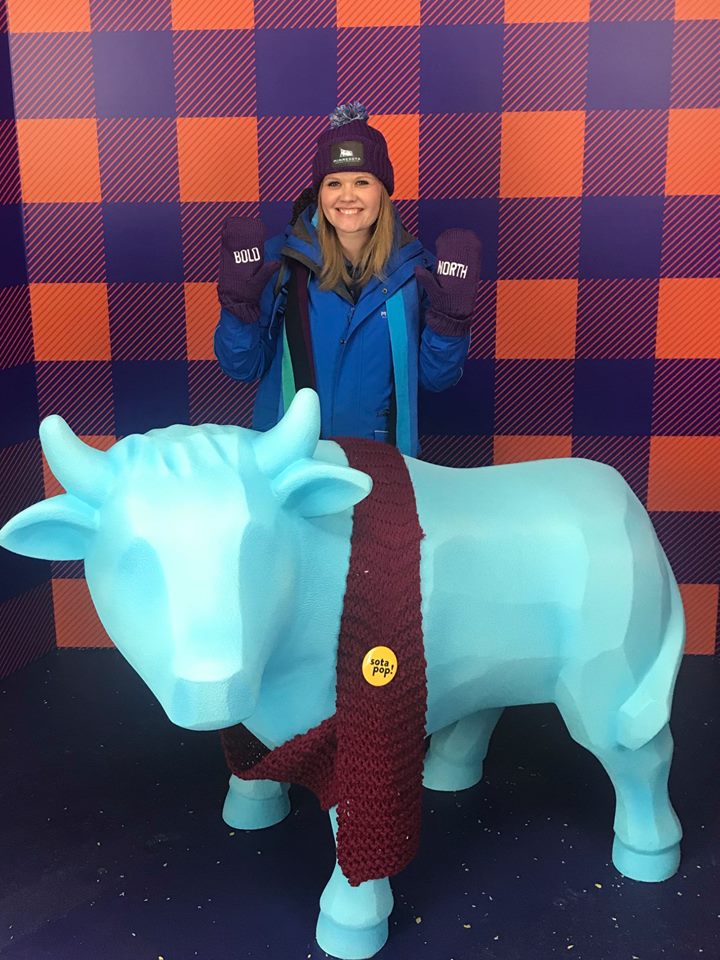 "Caitlin was a wonderful intern and has a bright future in the communications world! Caitlin took direction very well, had wonderfully creative ideas, and was always eager to help. Having said that, she would be a great addition to any team and I hope to one day work with her again." – Jeremy Josephson
David Jungers, social media director, Optum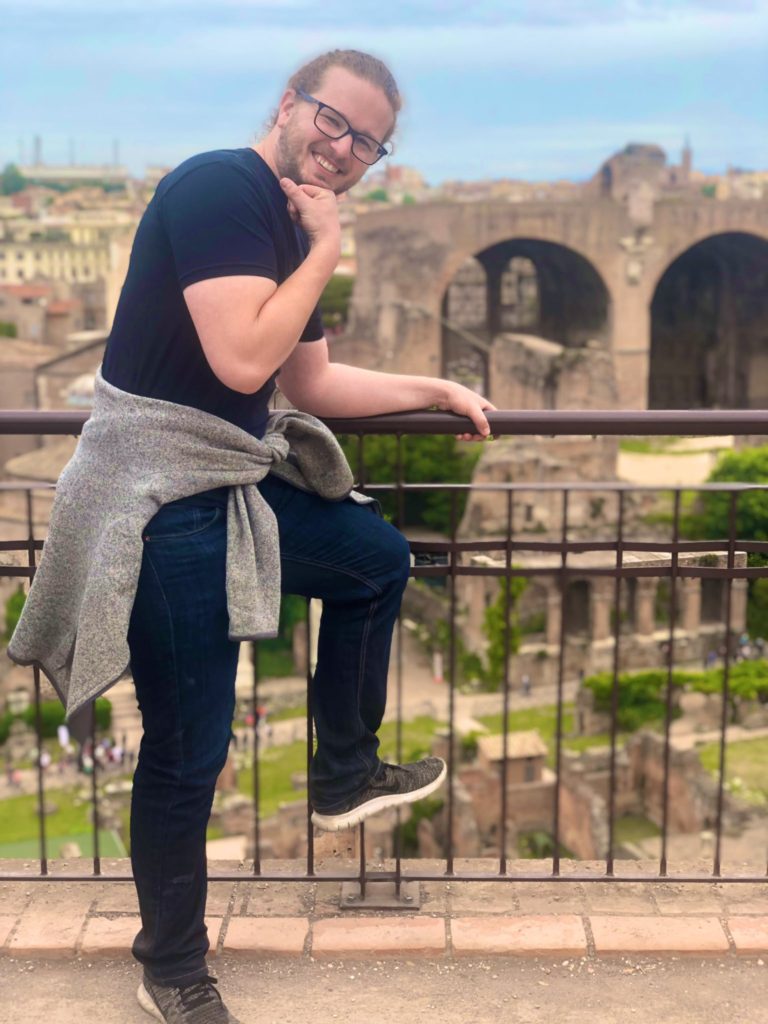 "It's rare that you come across standout talent like David. I had the pleasure of working with David for a year at Sprinklr. I was impressed by his functional knowledge and willingness to always help out others. One of David's biggest strengths is his flexibility within an organization. He brings a diverse background of skills that and can be slotted to fill a variety of needs." – Michael Killi
Katie Miller, owner, Kate Rae Digital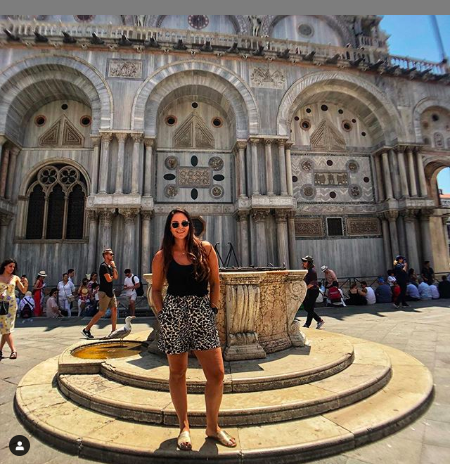 "I had the pleasure of working directly with and for Katie during our time at Olson Engage. In addition to her talent in all things social and digital, from strategy to content creation and everything in between, Katie has a unique ability to lead and inspire others. She is smart and talented with a work ethic to match—a dangerous combination and invaluable asset for anyone smart enough to hire her." – Dan Bonebright

Laura Jollie, content operations manager, Life Time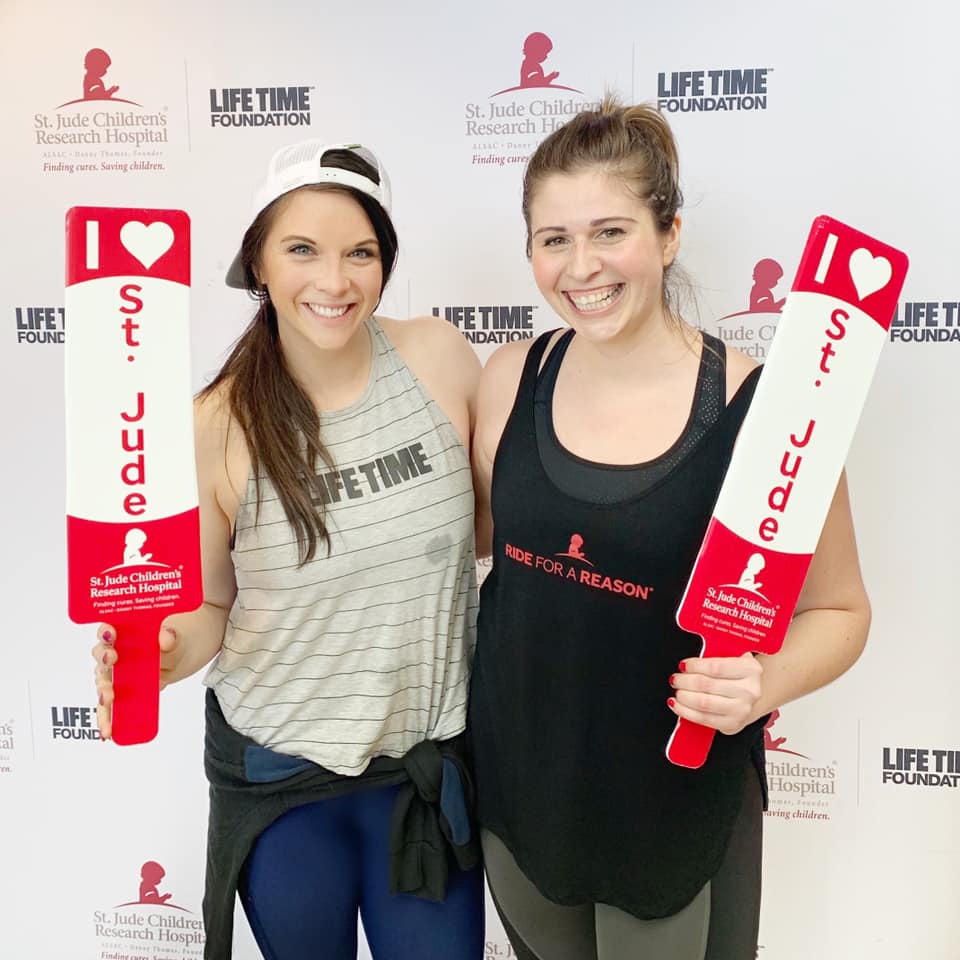 "Nerland Co. has been lucky to have Laura Jolie as an agency assistant in 2014 to support our cross-functioning teams. In a growing agency, we needed glue to keep the office running as well as support for our Account Directors with project management, scheduling, writing, research, client support, communication, mailings, and team meeting organization. She also handled a few client projects and lead our creative team to produce great work, on budget, and had client success." – Nathan Nerland
Brittany Gadient, marketing and digital media manager, The Waters Senior Living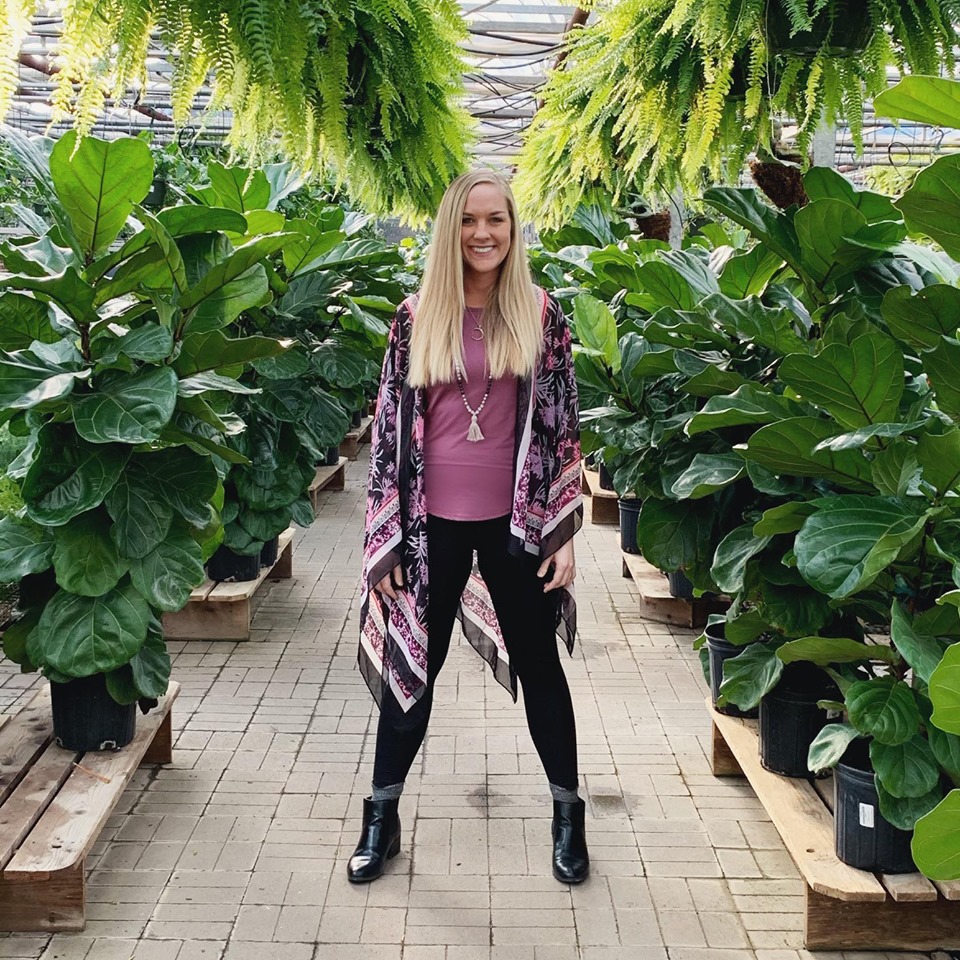 "Brittany's true passion for paid media is remarkable. She is dedicated to creating eye-catching, quality ads on all channels. Her constant curiosity drives her to always be on top of any changes or updates in the digital world. She is always excited to learn new things and teach others about her expertise. Brittany is a great coworker and is an incredible asset to any digital team." – Alex Rothstein
Susan Garcia Hagen, assistant director-account services, University of Minnesota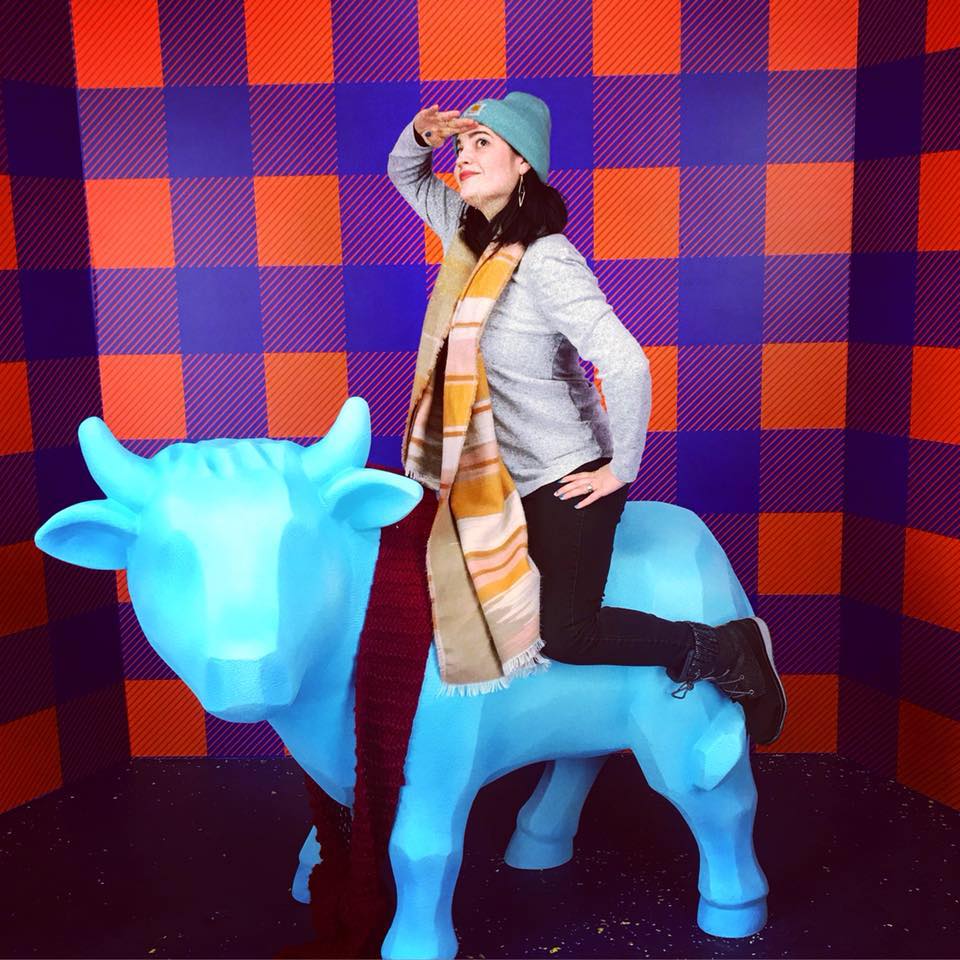 "Susan is a fantastic colleague. She is a strategic thinker who simultaneously has deep empathy for her audience. She is able to expertly weave those two skills together to create marketing campaigns that speak to the audience and meet business goals. She is a natural leader and is seen so by all that work with her. Her attention to detail ensures that everything she creates is without flaw. I have had the pleasure of working with Susan for 4 years and she is truly one of my favorite coworkers." – Lisa Case
Natalie Conrad, communications and social media manager, Minneapolis Northwest Tourism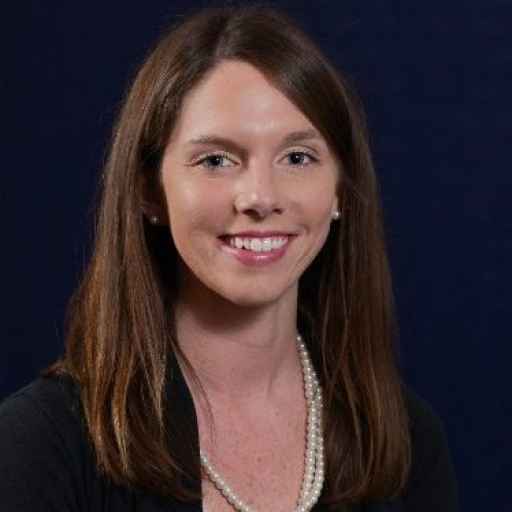 "Natalie works tirelessly on behalf of Minneapolis Northwest Tourism as its communications and social media manager. For the past two years, she has implemented communications campaigns to promote the cities of Brooklyn Center, Brooklyn Park and Maple Grove. Whether it's setting up itineraries for visiting bloggers (and driving them around personally), or writing attention-grabbing blog and social media posts, or attending meetings with community leaders, or appearing on local TV to discuss the upcoming events in the area, or being quoted in the Washington Post, Natalie does it all, and always with a smile on her face. She's also active in Minnesota PRSA and pursuing her APR." – Bellmont Partners