If you feel like you've read this post before, it's because you have. Kinda.
This "coffee" post has become a bit of an annual tradition. And, truthfully, it's more of a way to hold myself accountable than anything else.
And, before we go any further, I should hold myself accountable for my 2018 list. Here's the list of folks from that list I DID have coffee with in the last 12 months (all new people to me):
Kristin Zima, Optum
Felicia Johnson, Minnesota Vikings
Casey Hall, formerly of Thomson Reuters
Nick Curtis, TCF
Katie Heinze, Post Brands
DJ Hamm, Securian
Whitney Swanson, Optum
Tara Olson Medina, Aveda
So, 8 of 14–not too bad! I missed the following folks in 2018 for coffee:
Adam Kmiec, United Health Care
Jen Alcott, Best Buy
Sarah Hennen Carter, Nature's Way
Ellie Anderson, Grifin Archer
Elise Bartlett, Life Time (however, looks like we're getting coffee on the calendar in January!)
Meghan McAndrews, Hearth & Home
As I look ahead to 2019, I'm hoping to meet up with the following (new to me) individuals:
Anna Squibb, Land O Lakes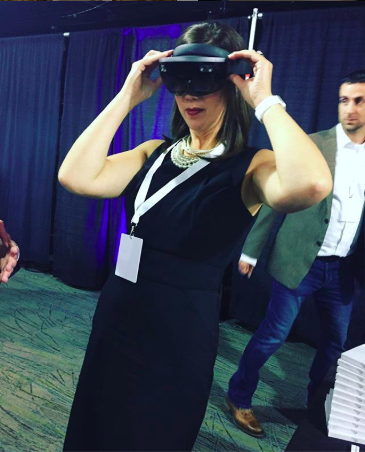 Met her a couple times during her stint at Sleep Number, so not 100% "new. Time to reconnect!
Greg Bury, Medica
Feels like we met during my time at Fairview years ago. But, just can't recall. Time to right that wrong!
Joel Leeman, Thomson Reuters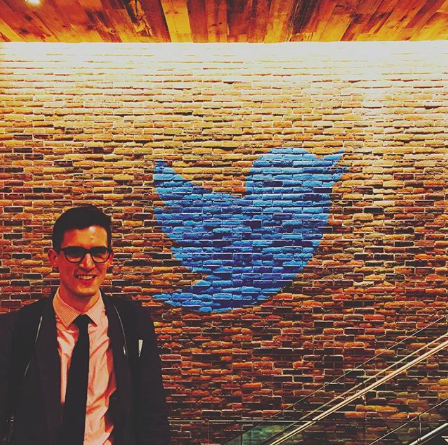 Casey Hall pointed me his way. And, I trust Casey Hall.
Maria Lettman, Fairview
Sue Serna pointed me her way. And I trust Sue Serna.
Dave Schneider, Red Wing Shoes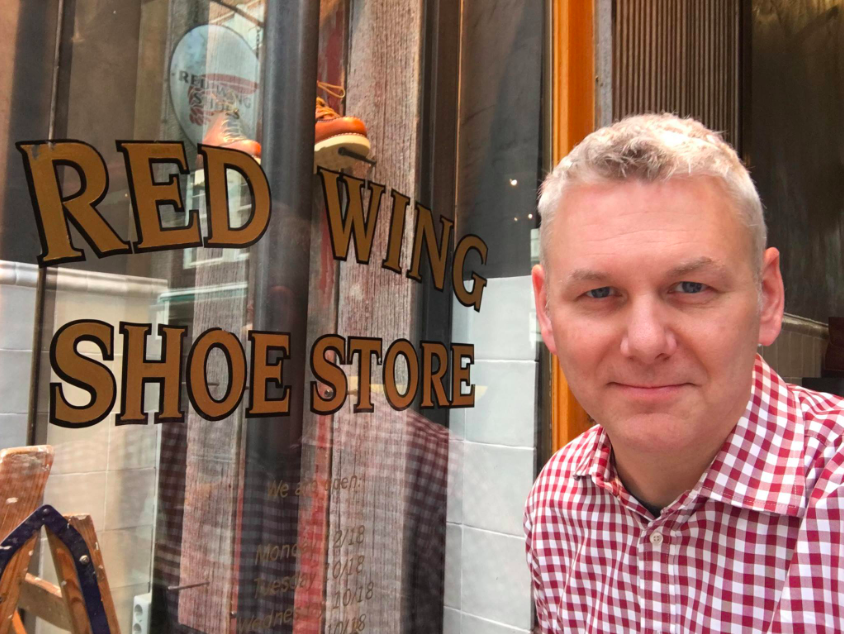 Not sure I've EVER had coffee with a CMO before. Hoping to change that with Dave in 2019 (bonus: he seems to be a big golf fan–looks like we've both been to at least one Masters!)
Marie Yarroll, Cargill
We met (briefly) at a recent happy hour outing. I'm kinda cheating because we already have plans to meet up in January.
Bethany Iverson, The Coven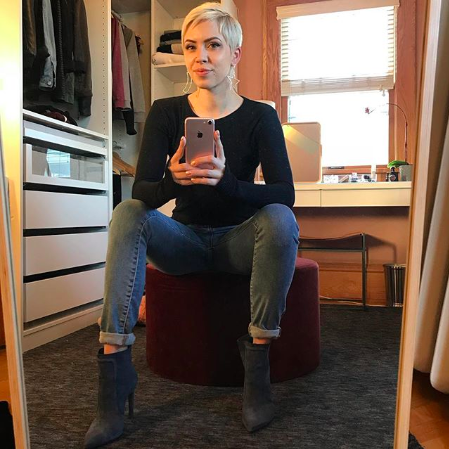 I've heard her name for years, but saw her moderate a panel at MIMA Summit this past fall. Without question, the funniest (and maybe best) moderator I've seen. That alone is worth a coffee!
Monica Wiant, US Bank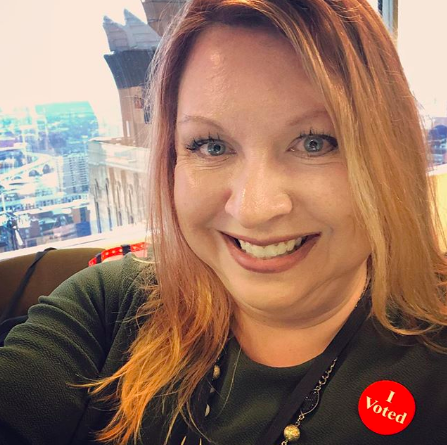 I've enjoyed her articles on LinkedIn over the last year-plus and have always thought she seemed very interesting. You can just tell she puts a lot of thought into what she writes.
Whitney McChane, Dairy Queen
With the new leadership position at DQ, I'm sure she's getting hit up for coffee by everyone. This one will be tough.
Chris Carpenter, Medtronic
Big brand experience with UHC, Carlson and General Mills. 95 U of M grad. Seems like we might have a few things in common.
Talia Wischmann, Fast Horse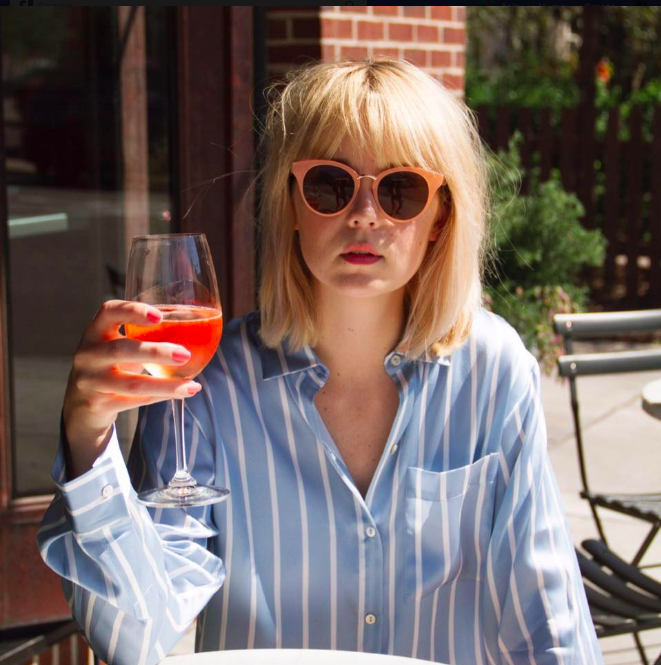 Feels like I should know, Talia, as she works with many friends over at Fast Horse.
Madeline Riggs, Children's Hospitals
I've always been a huge fan of Children's and what they do. So, always looking to meet new people over there.
Brett Weinberg, Allianz
ALWAYS interested in meeting up with KU grads! Plus, he has a big B2B background which intrigues me.
Courtney Finn, MN Children's Museum
Interesting job at the Children's Museum. Also: I'm sure we have many common friends given her time at Weber Shandwick.
John Feld, Securian
Feel like I've "known" John for years as he's been in the industry almost as long as I have. Feels like it's time to meet up.
Jen Alcott, Best Buy
My one hold-over from last year. I'm determined!