Reprising a post I ran last year that highlighted 7 millennial PR pros to watch here in the Twin Cities area. This year, I thought we'd go national and look at 15 PR pros to keep your eye on in the year ahead. With a twist.
Since I didn't want this to be a baseless list post, I thought we'd put some meaningful context around it. So, I'm providing my input on local folks I have first-hand experience with–either through my work with ACH Communications, or volunteer efforts through HAPPO, MN Blogger Conference and other opportunities. The other rub: These folks are all under 30. To round out the list, I've also asked some friends and colleagues across the country for their recommendations–same rules apply. They must have first-hand knowledge of their work. So, basically, this list has some teeth–and credibility.
Take a peek at the 15 up-and-coming PR pros to watch in 2012:
Sarah Reckard, Select Comfort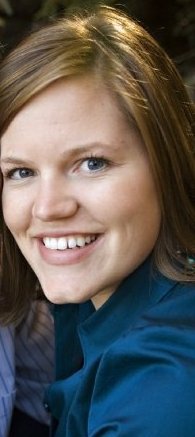 Yes, Sarah's a client. So you could say this one's a bit biased, and you'd be right. But, it's not because she's a client. It's because she's a rock star. She's ambitious (she's currently pursuing her MBA). She's smart. And, she's a fantastic partner. What more could you ask for in an employee/client? (Recommended by Arik Hanson; Note: The other Sarah I work with–Sarah Panus–at Select Comfort is pretty darn smart, too. But alas, she's not under 30.)
Lauren Melcher, Weber Shandwick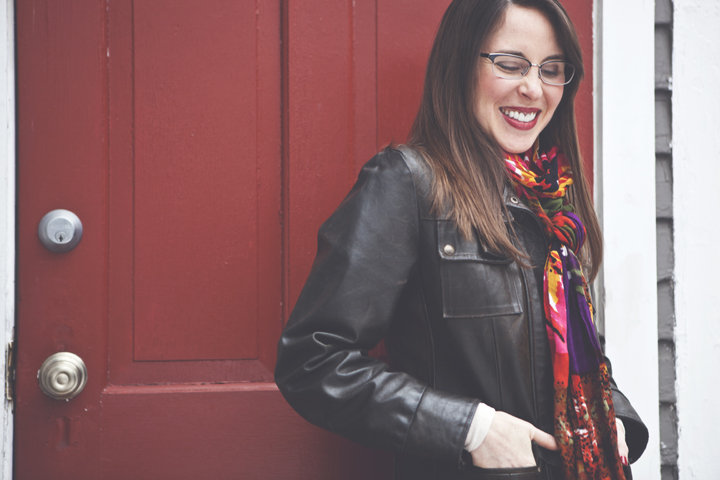 The first time I met Lauren, I could have swore she was 32. OK, now she's going to kill me. But, that's a testament to her maturity and the way she presents herself in a meeting. And, that's huge when you're consulting for a firm with the clout and reputation of Weber Shandwick. I worked with Lauren as she headed up last year's MIMA Summit here in the Twin Cities, which went off tremendously well, under her guidance and leadership. Just a fantastically smart woman all-around. Shandwick's lucky to have her (and I think they know it). (Recommended by Arik Hanson)
Ellen Hudson, Braun Intertec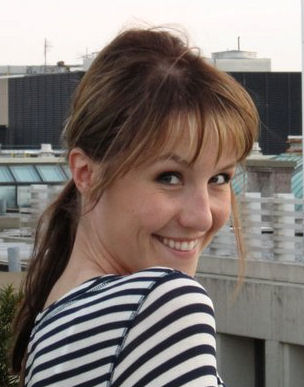 Another client–and another smart young woman. After spending some time at Weber Shandwick, Ellen decided to try her hand at the corporate side. And, in working with her, I might say she's found a great fit. Ellen's a great leader–but she's also a good collaborator. That's a nice mix for a younger professional. And, one that will help her along the way in the years ahead. (Recommended by Arik Hanson)
Amanda Oleson, Magnet Street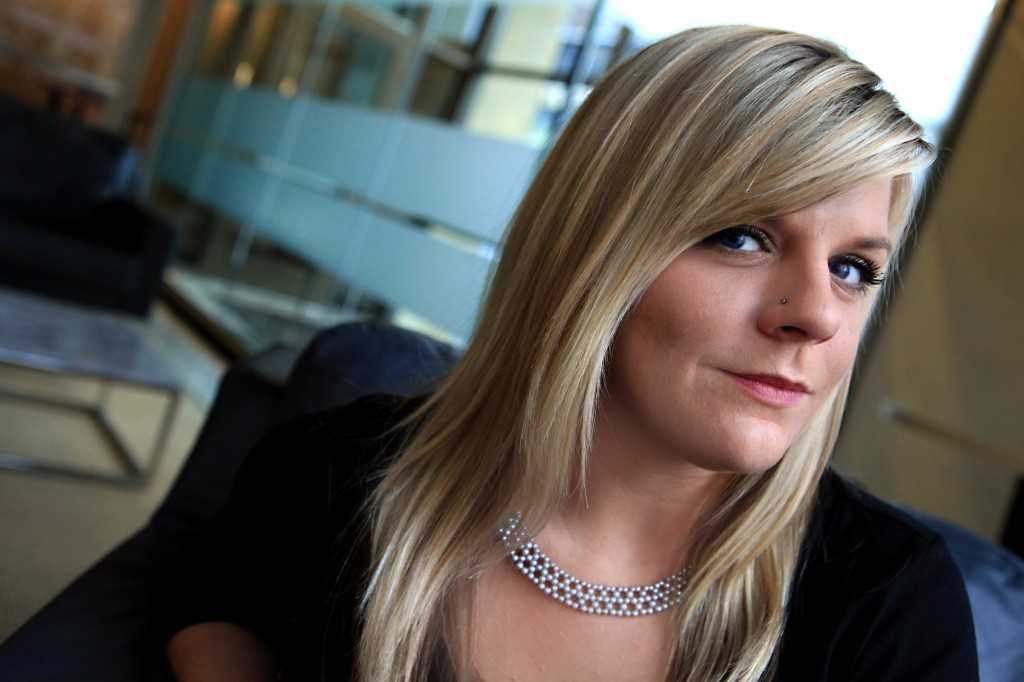 Before Amanda landed her current job at Magnet Street, she did some subcontracting work for me. Her work was always on time. It was clean. And it was error-free. Truth be told, I liked Amanda from the moment I met her a few years ago. Maybe it's our common passion for the Vikings. Maybe it's because she's down to earth. Or, maybe it's just because she's a pro who actually delivers on her promises. Time and time again. Whatever the case, I think she has a pretty bright future. (Recommended by Arik Hanson)
Jillian Froehlich, Target
I've known Jillian now for probably five years. In that time, I've watched her grown from an AE at Carmichael Lynch Spong to a leader for the social media team at one of the larger Fortune 100 companies in town. And, that hasn't surprised me at all. I met Jillian while co-chairing a MN PRSA committee a number of years ago and we've become good friends since then. Jillian is smart. Ambitious. And, she's a joiner (like me). But, I think what I most respect about Jillian is her honesty. She's never been afraid to ask for advice. She's humble (and not entitled in the least). And, in my opinion, she goes about her business the right way. That's a solid combination that will serve her well at a company like Target. (Recommended by Arik Hanson)
Bridget Monroe, Bellmont Partners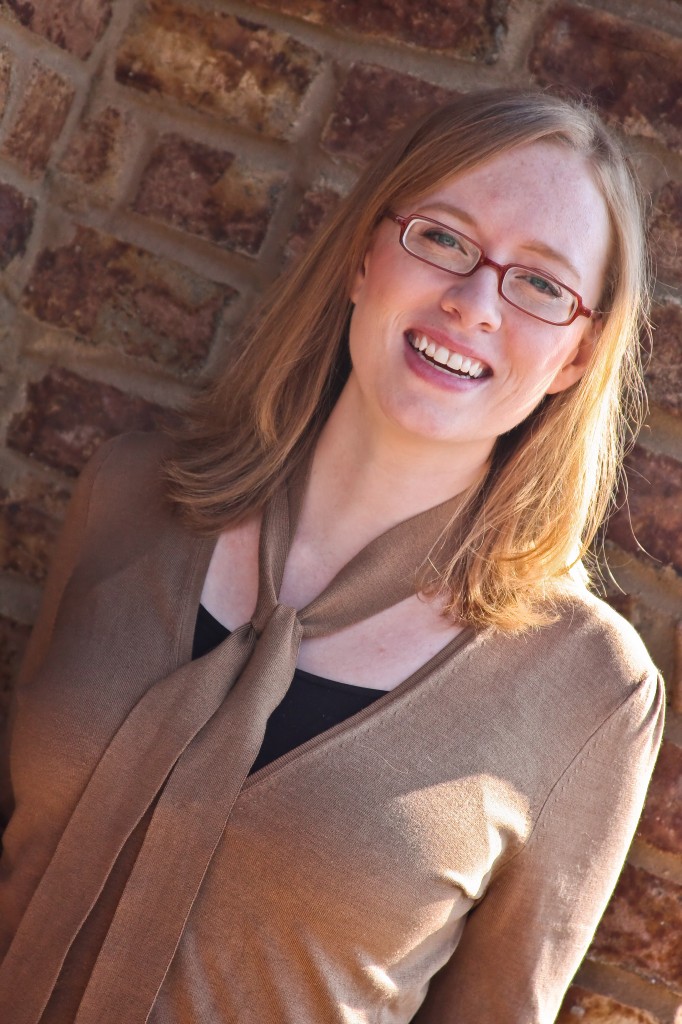 There are lots of reasons I think Bridget has a bright future. Unique skill set. Joiner at heart. And, she's a great writer. Like Lauren, I highlighted Bridget's good work earlier this year as part of the PR Rock Stars series. I work closely with Bridget now on a few different clients, and she not only delivers on promises and hits deadlines routinely–she's consistently raising the bar for quality work. (Recommended by Arik Hanson).
Stacey Acevero, Vocus/PRWeb
Stacey Acevero is social media manager at Vocus and PRWeb. She's the heart and soul behind the popular #prwebchat. She personifies young PR pros who bridge from traditional PR to social media. She recognizes the need for listening backed up by a willingness to make things happen with any number of new social media tools. Her attitude is usually "Why not?" Definitely a PR 2.0 pro to watch.  You'll find her blogging at PRWeb making thing happen at #prwebchat or @sacevero on Twitter.  (Recommended by Jeff Domansky)
Lauren Gray, student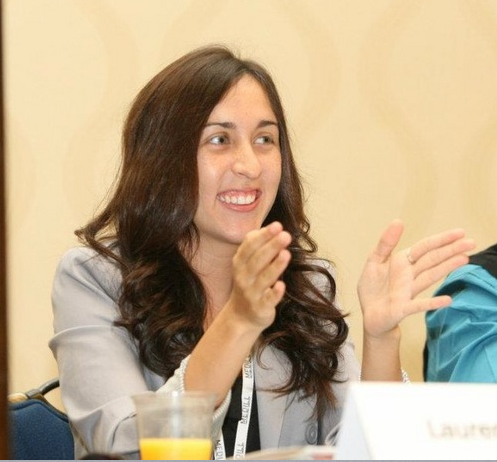 Lauren Gray is a senior at Western Carolina University in North Carolina, majoring in Communication with a concentration in Public Relations and minoring in Marketing and Leadership.  Lauren, who is also Vice President of Public Relations at PRSSA and the National Director of PR and Marketing for the WCU Student Government Association (recommended by Deirdre Breakenridge)
Harrison Kratz, MBA@UNC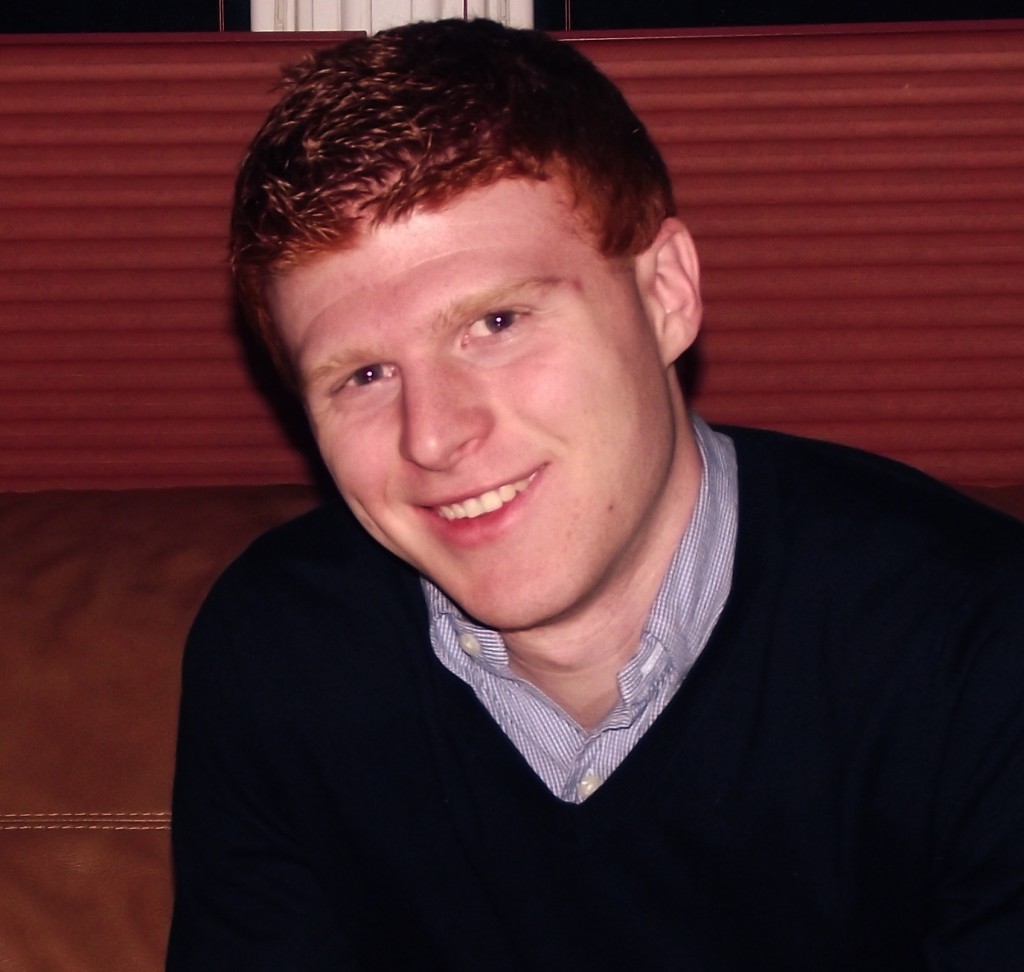 Harrison Kratz is a social entrepreneur who is passionate about the responsibility of empowering others to do good in the new world of social communication.  Harrison is the founder of Tweet Drive, a global social good campaign dedicated to using social media to collect toys for under-privileged children. He's also the community manager for @MBAatUNC and the founder of #SoGoodChat (recommended by Deirdre Breakenridge)
Tyler Orchard, Parliament of Canada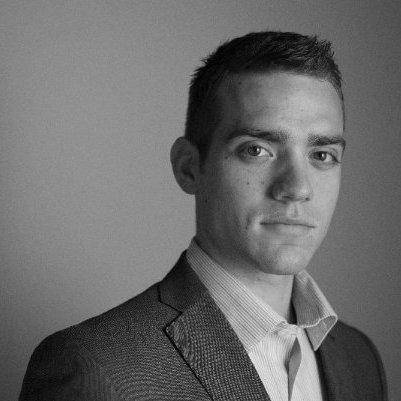 While Tyler is in Canada, they're our sister country so I think he should be included. A political communication rockstar, he's quickly making a name for himself in the social space because of his really smart blog, at Talking Points (recommended by Gini Dietrich).
Mikinzie Stuart, Peppercom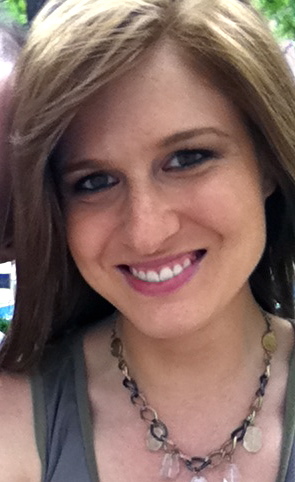 Mikinzie Stuart needs no introduction. She's a young superstar who took the bull by the horns and got herself a job in New York City, so she could leave the Midwest and get some different experience. She isn't afraid to try new things and, if she finds some results, recommend them to clients (recommended by Gini Dietrich).
Molli Megasko, Arment Dietrich
This one is a little bit selfish because Molli Megasko works for me, but she has been with Arment Dietrich since she graduated from college and has found herself rapidly climbing the ladder. In the most recent months, clients have told me working with her is like working with me. She is forward-thinking, she doesn't wait for direction, and she's willing to take some risk. I call her "Mini-Me" (recommended by Gini Dietrich)
Nicole Weaver, iostudio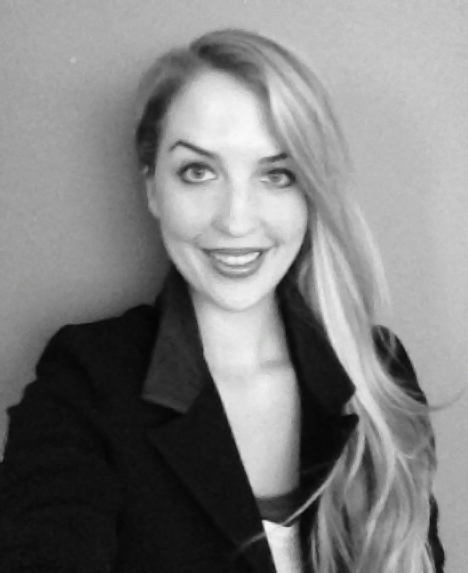 The truest test of a talented PR pro is to take them out of their comfort zone. In just a few short weeks, Nicole Weaver left the New York fashion PR scene to join iostudio in Washington, DC. To launch their PR services, Nicole translated her high-fashion career to the fast casual restaurant and non-profit scene, while being a PR evangelist at her new agency, which had never had an in-house public relations pro before. She proved in 2011 that she is a versatile, skilled professional – and one to watch in 2012 (recommended by Mike Schaffer).
Veronica Brown, Gibraltar Associates
A vice president at top pubic affairs firm Gibraltar Associates, Veronica Brown is a leader in the Washington, DC, PR community. She has gained executive-level respect from high-level clients at such a young age by being excellent at her job, day-in and day-out. Veronica is the secretary of Washington Women in PR (WWPR), a regular attendee of the DC Flacks Meetup group, among other associations, making her one of the most visible, influential presences in the industry (recommended by Mike Schaffer).
Lizzie Younkin, i.d.e.a.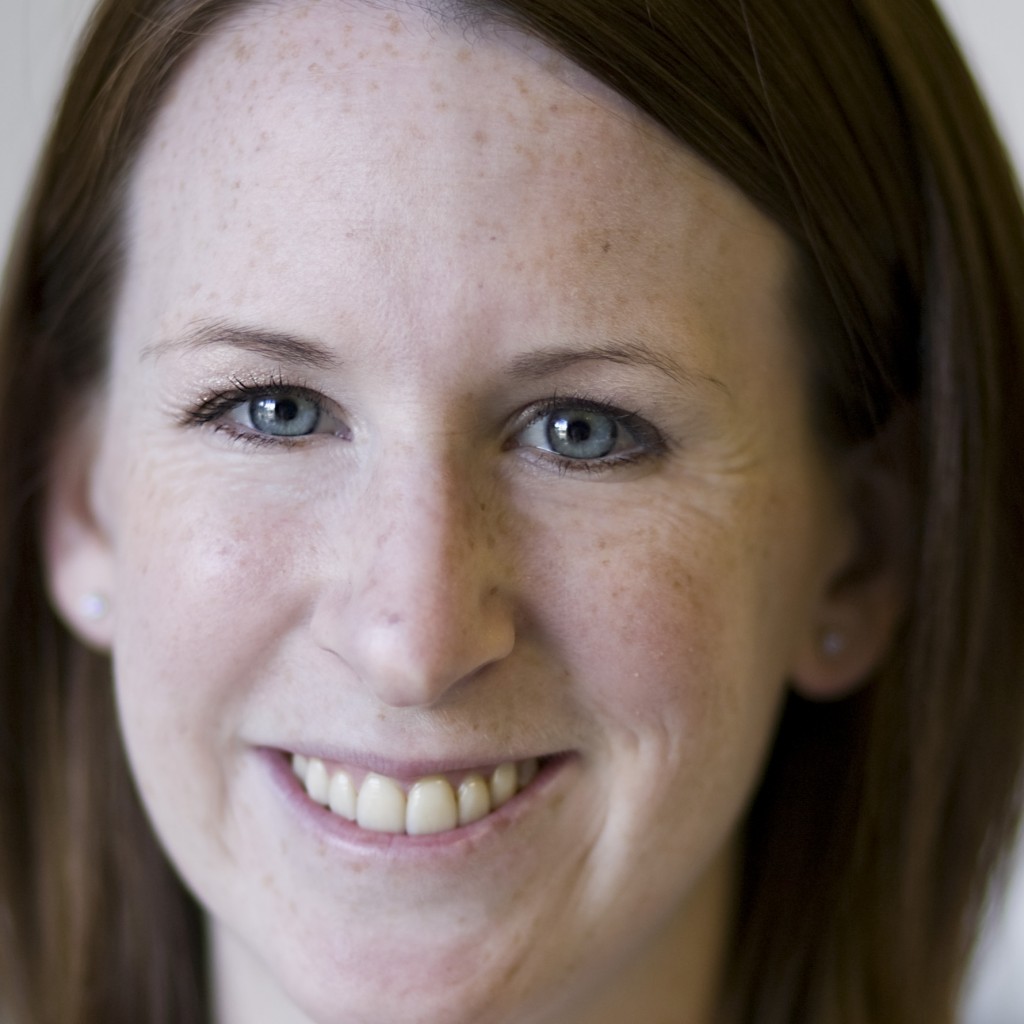 Senior Reputation Manager at i.d.e.a., Lizzie Younkin has risen through the ranks continually impressing management with her strategic thinking, calm demeanor and fantastic client counsel. She is a strong communicator with killer media relationships. Through the years Lizzie has secured placements in almost every major local, regional and national outlet for her clients. She is creative in her thinking and a strong mentor and coach to her team (recommended by Indra Gardiner).
Anyone you'd add? Share in the comments (make sure to include WHY!).