The last couple years, I've written a simple post listing out the people I'd love to have coffee with in the New Year. It's not designed to be a comprehensive list. After all, I had coffee with 60+ people in 2019!
But, it is an "aspirational" list, of sorts. A mix of mostly new people I'd like to get to know combined with a few people I've had on my list for a while.
Before we go any further, I should hold myself accountable for my 2019 list. Here's the list of folks from that list I DID have coffee with in the last 12 months (all new people to me):
Greg Bury, Medica
Marie Yarroll, Cargill
Monica Wiant, US Bank
Brett Weinberg, Allianz
Four wonderful people that I truly enjoyed meeting. But, 4 of 16? 25% That's unacceptable! I failed in my 2019 mission, it seems. But, before I consider 2019 a complete networking failure, I should also reflect on the 20+ wonderful new people I met through pure chance or other invitations:
Jody McArdle, MN Ovarian Cancer Alliance
Brett Boyum, Marvin Windows & Doors
Emily McAulliffe, formerly CMO at Further
Laurie Bauer, The Vomela Companies
Dennis Cass, independent content strategist
Morgan Riddle, Love your Melon
Rebecca Lechner, Room & Board (and now, PR Rock Star!)
Sarah Manley, marketing strategist
Matty O'Reilly, restauranteur (Republic, Bar Brigade, Sandy's Tavern(
Kathy McCarthy, Meet Minneapolis
David McCoy, US Bank
Xiawon Guan, University of St. Thomas
Rob LeMay, United Health Group
Jackie Krings, Andersen Windows & Doors
Ryan Pena, Be The Match
Susan Hagen Garcia, Public Library of Science
Stacia Vogel, Gray Plant Mooty
Justine Perez, US Bank
Aaron Keller, Capsule
Alex Mensing, Be The Match
Stefanie Tschida, independent consultant
Aimee Jordan, Fairview
Katie Dohman, content strategist
Elise Bartlett, Life Time
Now, on to 2020! Here's my list of folks I'm hoping to have coffee with in the New Year. Hoping to do better than 4 for 16 this year!
Ali Kaplan, Minneapolis/St. Paul Magazine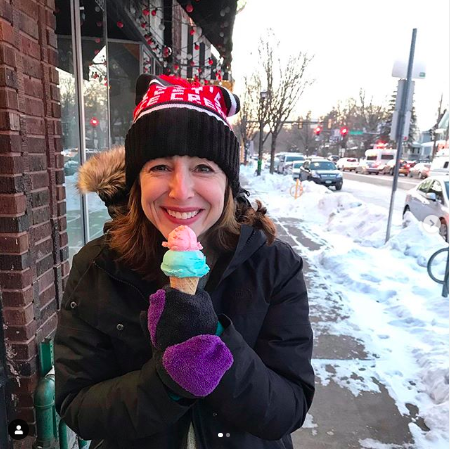 I've actually met Ali in-person (at mutual friend Natalie Bushaw's home in Eagan). But, I'd love the chance to sit down and chat with her in 2020 (specifically to talk podcasting!).
Dustin Smith, Carmichael Lynch
He's a Tommie. He works in social media in this town. Seems like a guy I should know. And who knows, he may be asked to speak at a UST class!
Isaac Risseeuw, Minnesota Orchestra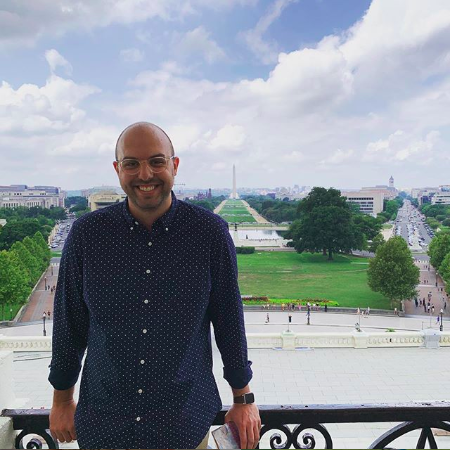 Another interesting job–leading social for the Minnesota Orchestra! I'd also like to talk to Isaac about his work at the University of Wisconsin-Eau Claire, as I've researched their social media efforts in the past on behalf of one client and thought they did a wonderful job!
Dobby Gibson, Land O Lakes
I was recently introduced to Dobby through mutual friend, Emily McAuliffe. Given my background with Employer Branding at Sleep Number and Andersen Windows & Doors, I'm curious to hear what Dobby's been up to at LoL.
Aaron Grote, Great Clips
Aaron's one of those guys I feel like I should know better given his role at Great Clips. And, I always find his posts on LinkedIn smart and thought-provoking.
Chris Carpenter, Medtronic
Another social media leader I'd love to get to know.
Megan Tuttle, Cambria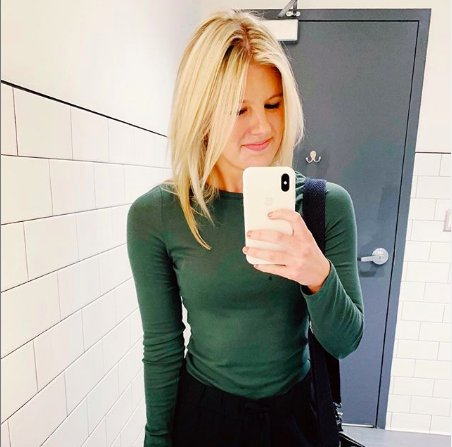 Alyssa Greve recommended I meet up with Megan in 2019. It didn't happen. Doubling down.
Sofia Horvath, Federal Reserve Bank of Minneapolis
Interesting job, right? Social media at the Federal Reserve Bank of Minneapolis. I'm curious to learn more!
Katie Berry, US Bank
We most likely know many common friends including Susan Beatty and Monica Wiant. And, another local social media lead I feel like I should know better! Who knows, Katie may wind up speaking to my spring social media class at St. Thomas!
Amber Campeau, 3M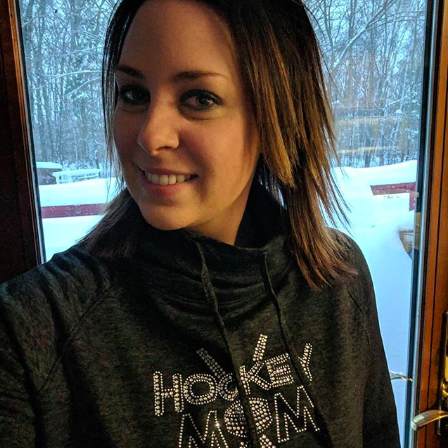 Managing social media governance for one of Minnesota's largest companies probably isn't the easiest job in the world. But, it's certainly an interesting one! I'd love to learn more!
Erin Noel, American Cancer Society
Floated in the same orbit for a while. Cross paths with her once in a while on LinkedIn. And, I'm sure she has an interesting job given her employer!
Stephen Dupont, Pocket Hercules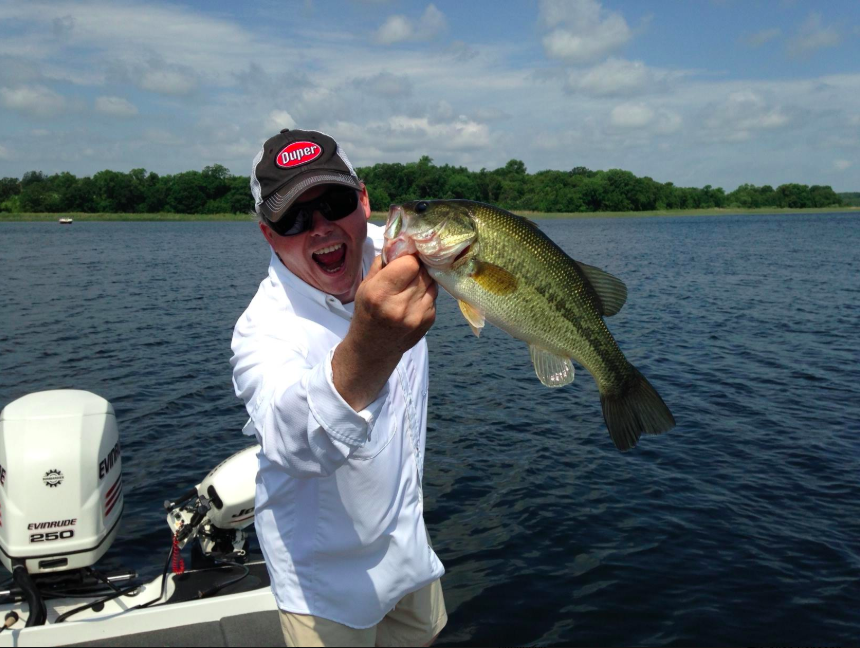 Long overdue.
Katie Radecke, Andersen Windows & Doors
I'm cheating a bit here, as I'm already in process of getting coffee with Katie in January. I'm allowed one cheat per year, right?
Kelsey Dodson-Smith, Cambria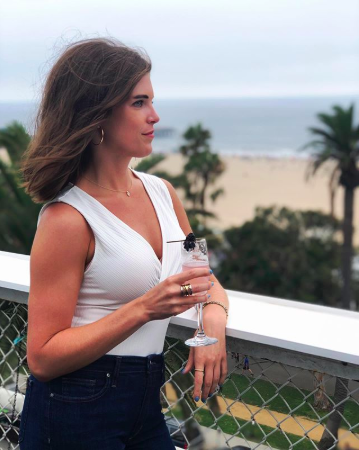 VP of Marketing for a major airline before the age of 30? That's someone I want to know!
Laura King, CorTalent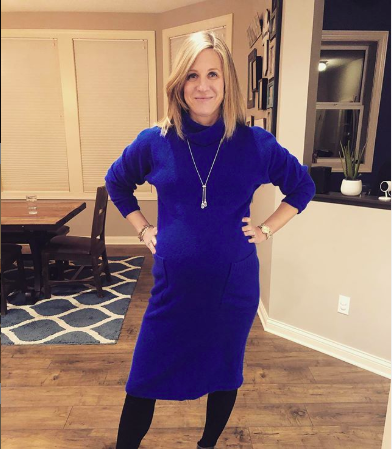 Founder of what seems to be the wildly-popular Marketers' Community. Looking to cross paths with her in 2020.