CONSULTING  |  CONTENT  |  COACHING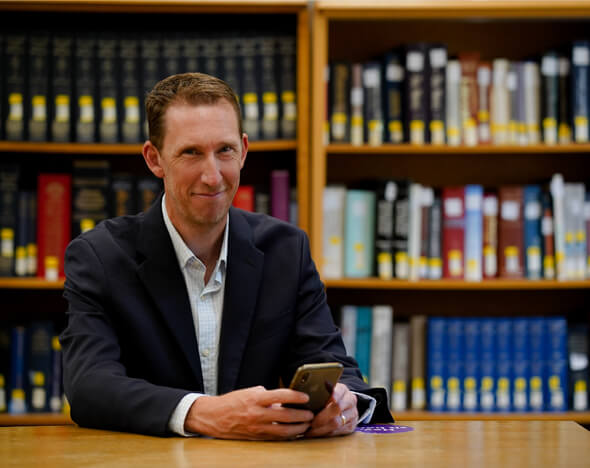 Don't settle for a partner who dabbles in social media
I've been 100% focused on social for the past 12 years. I'm a social media power user. An award-winning communicator. And, an early adopter. Whatever you call me, I'll bring my 25+ year track record of marketing and communications excellence to your table.
Compensated to keep you
ONE STEP AHEAD
Clients tell me they love how I routinely keep them ahead of the curve when it comes to ever-changing social media trends. Discover my latest thinking for yourself by joining the 1,700+ marketers who subscribe to my weekly social media e-newsletter.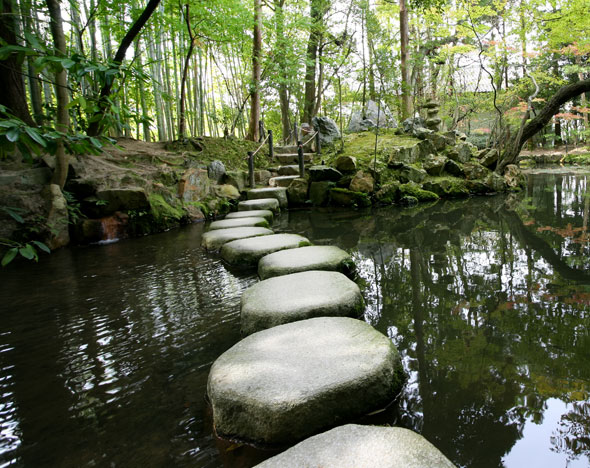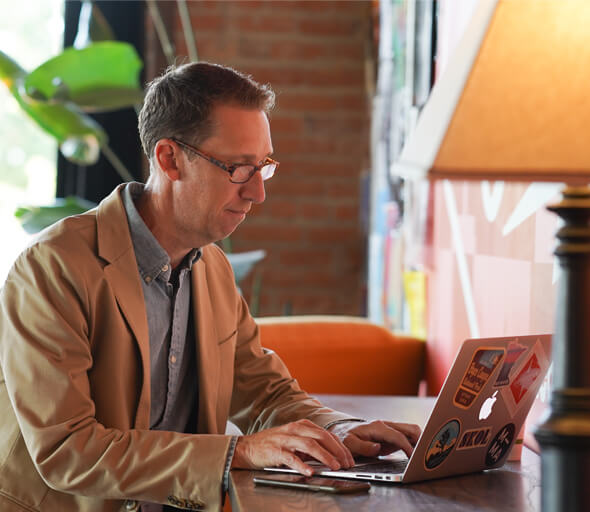 Custom social media solutions
to fit your unique needs.
Unlike agencies and other independent consultants, I offer fully customized social media solutions—never off-the-shelf products—like social media audits & strategy, digital content development and social media coaching & training.
With more than 12 years of social media marketing experience, I've worked in this space longer than just about anyone. Coupled with 25+ years of experience in marketing and communications, I can provide you with a unique perspective you won't find anywhere else. Just ask my large and midsized clients.















LEARN HOW to write more effective digital and social media content
Sign up for Arik's Digital Writing Workshop today.
You're writing upwards of 30 pieces of social media content each month. From Facebook and blog posts to Insta Stories, you're maxed out and haven't had time to brush up on your writing skills. It's time to invest in yourself—and your writing. Sign up for Arik's hour-long Digital Writing Workshop and you'll learn actionable tips on how to improve your online writing. This webinar will cover how to write more effective social media posts; writing e-newsletter headlines that get better open rates; and writing blog posts that encourage more clicks. Sign up today.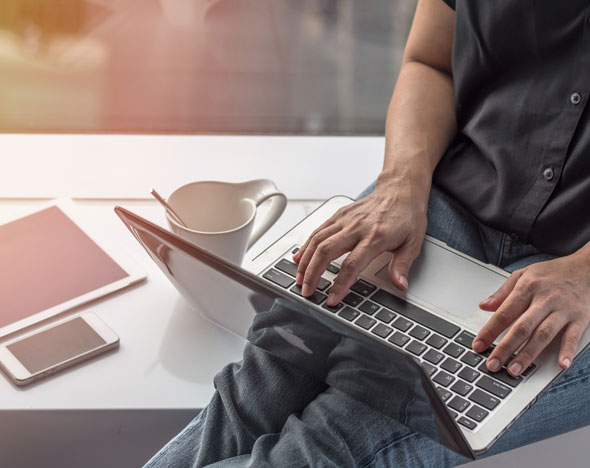 BOLSTER YOUR SOCIAL MEDIA MARKETING

CONDUCT A SOCIAL MEDIA AUDIT
Discover what's holding you back and hidden insights that can super-charge your social media marketing efforts.

DEVELOP A DATA-DRIVEN STRATEGY
Powered by your audit, I'll help you create a strategy built on data, insights and best practices.

CREATE CONTENT DESIGNED TO DRIVE RESULTS
I'll help you brainstorm and develop content that generates impressions, engagement, traffic and leads.
"I have had the pleasure of working with Arik on several occasions and each time leave more and more impressed with his ability to tailor his message to a variety of audiences and see it stick with them well beyond his presentation. I would jump (and jump high) at the opportunity to work with Arik on any occasion."
– KENDRA KLEMME, Associate Director-Communications, UnitedHealth Group
"I have had the pleasure of working with Arik on several occasions and each time leave more and more impressed with his ability to tailor his message to a variety of audiences and see it stick with them well beyond his presentation. I would jump (and jump high) at the opportunity to work with Arik on any occasion."
– KENDRA KLEMME, Associate Director-Communications, UnitedHealth Group
"I have had the pleasure of working with Arik on several occasions and each time leave more and more impressed with his ability to tailor his message to a variety of audiences and see it stick with them well beyond his presentation. I would jump (and jump high) at the opportunity to work with Arik on any occasion."
– KENDRA KLEMME, Associate Director-Communications, UnitedHealth Group